1h 33min. // A young girl meets and marries the man of her dreams–only she hasn't told him that she is half-black, and he and his rich family and friends are white.
Directed by: Fred M. Wilcox
Writing Credits: Mary Hastings Bradley (novel) and Fred M. Wilcox (screenplay)
Starring: Sonya Wilde (as Bernice Lee / Lila Brownell), James Franciscus (as Rick Leyton), Patricia Michon (as Sally Roberts), Elizabeth Council (as Ann Leyton) and Lon Ballantyne (as Chuck)
*********************
Photo Gallery: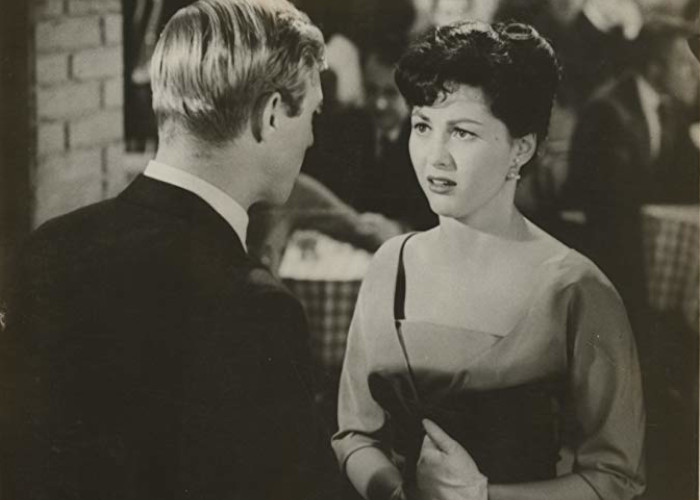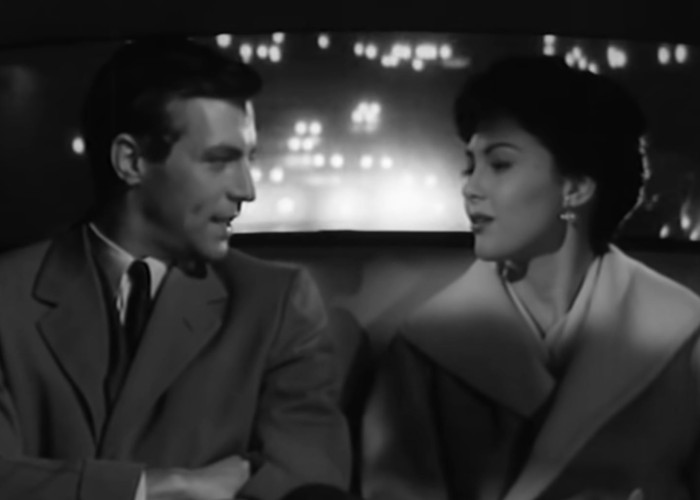 Enjoy The Movie!