1h 12min. // A wealthy New York socialite falls for and marries a cowboy while out West. Her father disinherits her, and after trying to make a go of it as a cowboy's wife, they agree to divorce and she returns back east to her family. However, she soon changes her mind and determines to get her husband back.
Directed by: Marion Gering
Writing Credits: Vincent Lawrence (adaptation), Mary Roberts Rinehart (novel)
Starring: Gary Cooper (as Tom McNair), Carole Lombard (as Kay Dowling) and Helen Ware (as Aunt Bessie).
*********************
Photo Gallery: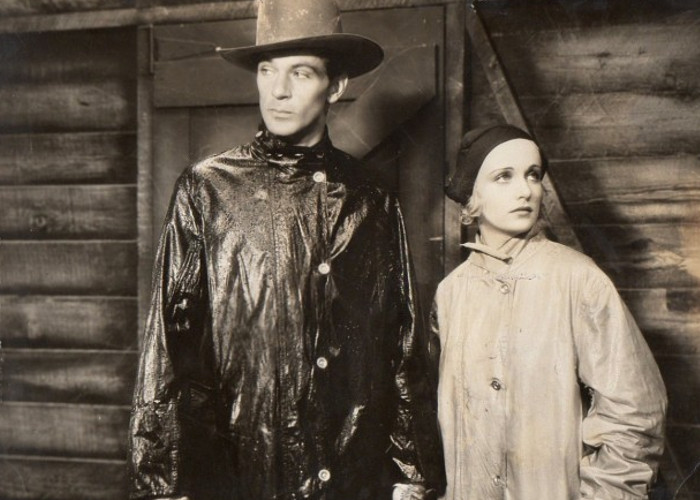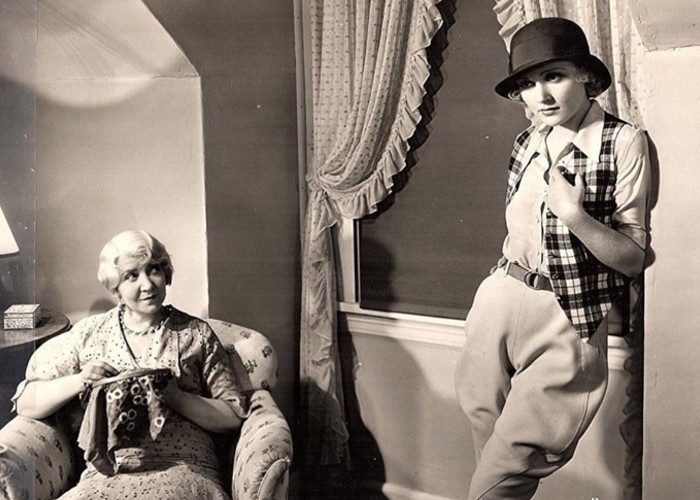 Enjoy The Movie!