1h 14min. // Professor Frankenstein creates a hunky male monster with a hideously disfigured face, which goes on a killing spree.
Directed by: Herbert L. Strock
Writing Credits: Herman Cohen (screenplay), Aben Kandel (screenplay)
Starring: Whit Bissell (as Prof. Frankenstein), Phyllis Coates (as Margaret), Robert Burton (as Dr. Karlton) and Gary Conway (as Bob / Teenage Monster)
*********************
Photo Gallery: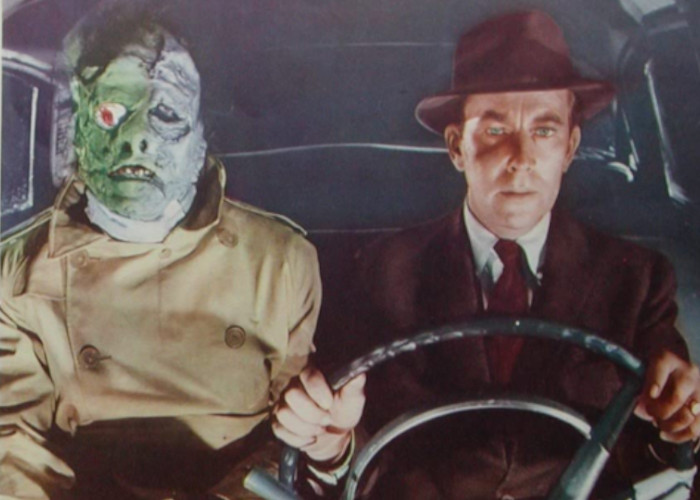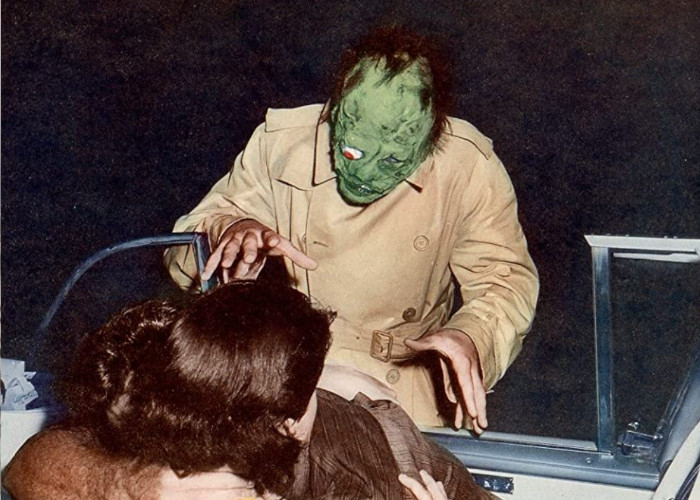 Enjoy The Movie!