1h. 25min. // A soldier suffering from combat fatigue meets a young woman on Christmas furlough from prison and their mutual loneliness blossoms into romance.
Directed by: William Dieterle
Writing Credits: Charles Martin (play), Marion Parsonnet
Starring: Ginger Rogers (as Mary Marshall), Joseph Cotten (as Zachary Morgan) and Shirley Temple (as Barbara Marshall).
*********************
Photo Gallery: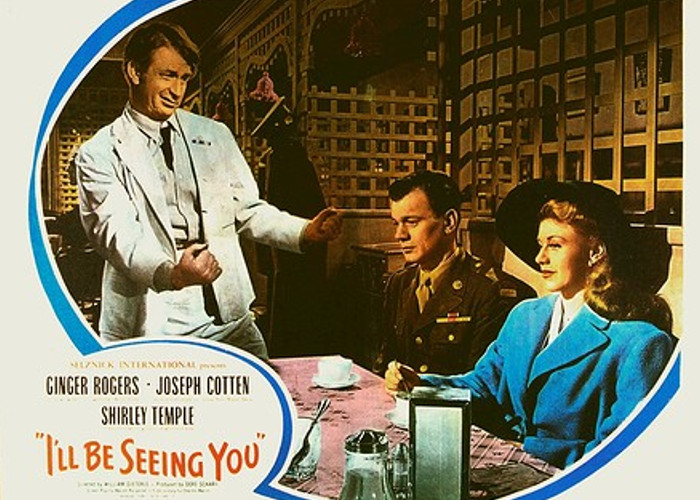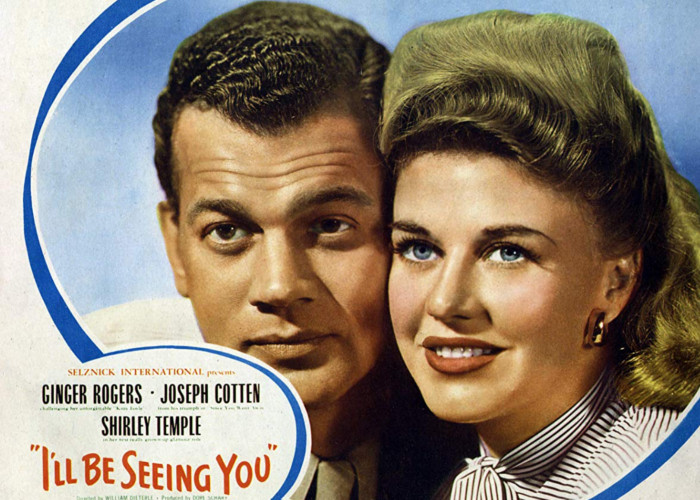 Enjoy The Movie!