1h 28min. // An army captain is sent to find a million-dollar gold shipment that has been ambushed and buried in the desert. He will count with the help of one of the robbers. Both of them will fight off outlaws who are also after it and Apaches.

Directed by: Earl Bellamy
Writing Credits: Frank S. Nugent (screenplay), Ken Pettus (screenplay), Harry Tatelman (story)
Starring: Robert Fuller (as Matt Martin), Jocelyn Lane (as Memphis) and Dan Duryea (as Joe Barlow)
*********************
Photo Gallery: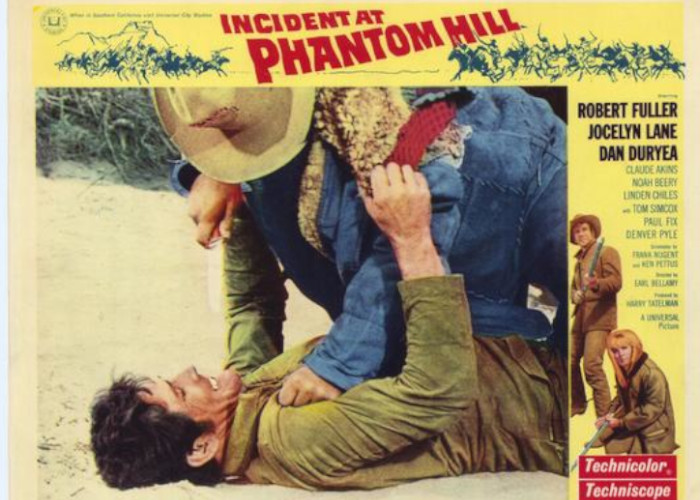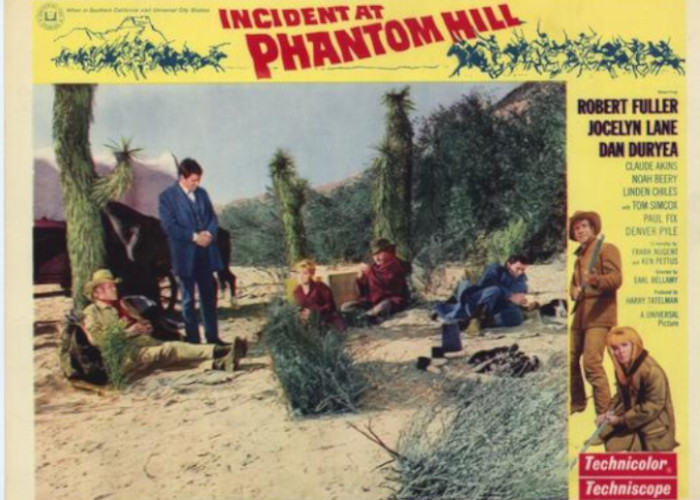 Enjoy The Movie!