1h 20min. // A New York couple takes over a small town newspaper.
Directed by: Joseph Pevney
Writing Credits: Dane Lussier (screenplay), Jane S. McIlvaine (novel)
Starring: Loretta Young (as Jane MacAvoy), John Forsythe (as Bob MacAvoy), Frank McHugh (as Fred Hawley), Gladys George (as Mrs. Lucinda Holmes), Edgar Buchanan (as Jake), Gregg Palmer (as Chet Dunne), Regis Toomey (as Mayor Hull) and Jane Darwell (as Mrs. Eva Spatch)
*********************
Photo Gallery: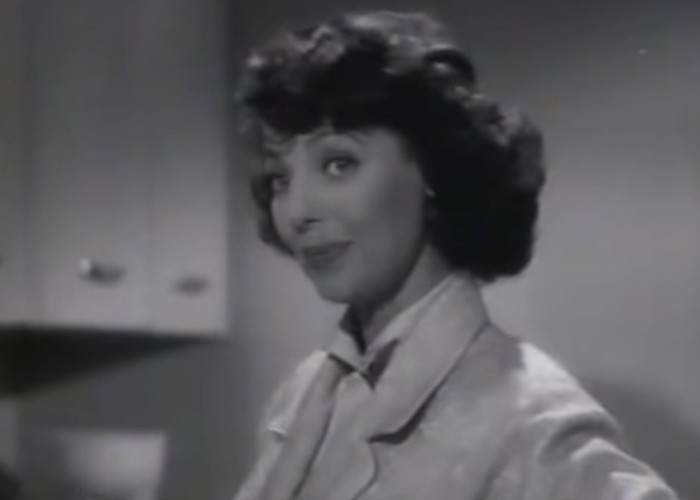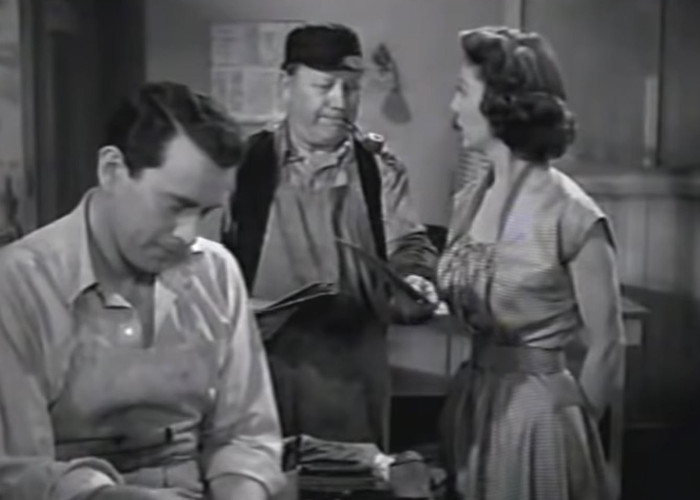 Enjoy The Movie!