1h 44min. // Joe Fitzpatrick, a U.S. sergeant, impulsively marries a beautiful and feisty nightclub showgirl named Maggie, the night before he is shipped off to Spain. An atmosphere of envy appears among his Air Force superiors and the Spanish locals when Maggie arrives on a brand new sports car at the base.
Directed by: George Marshall
Writing Credits: Charles Lederer (screenplay), Valentine Davies (story)
Starring: Glenn Ford (as Sgt. Joe Fitzpatrick), Debbie Reynolds (as Maggie Putnam), Eva Gabor (as Marquesa Marion de la Rey), Gustavo Rojo (as Antonio Soriano), Fred Clark (as Maj. Gen. Tim O'Connell) and Edgar Buchanan (as Congressman Richard Tappe)
*********************
Awards:
NOMINATED. Laurel Awards 1960. Top Female Comedy Performance. Debbie Reynolds.
NOMINATED. Laurel Awards 1960. Top Male Comedy Performance. Glenn Ford.
Photo Gallery: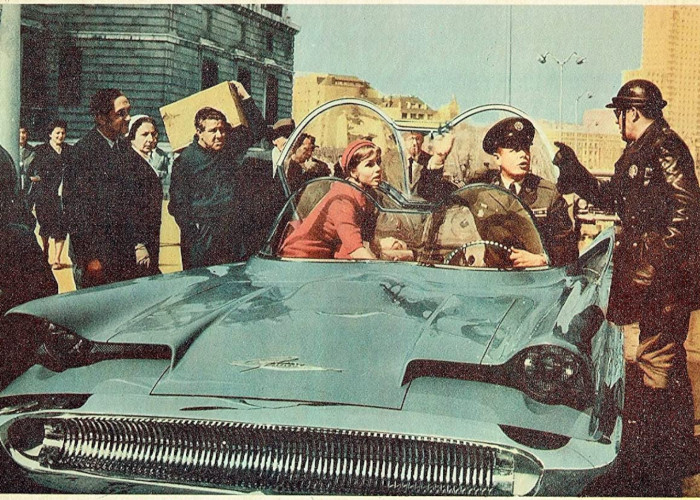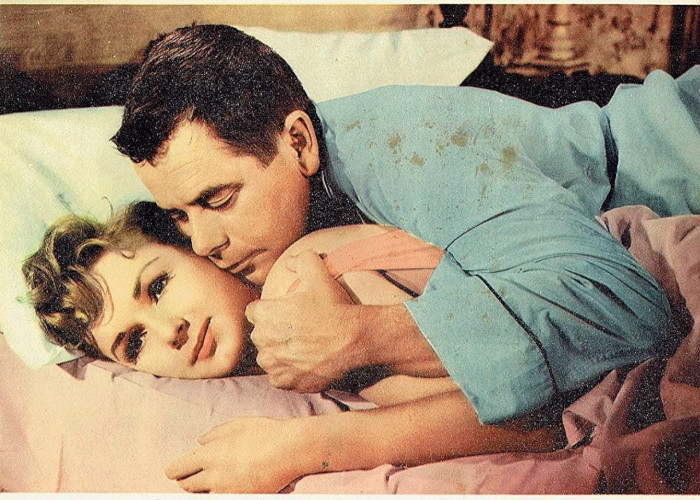 Enjoy The Movie!