1h. 10min. // Abbott & Costello's version of the famous fairy tale, about a young boy who trades the family cow for magic beans.

Directed by: Jean Yarbrough
Writing Credits: Nathaniel Curtis (screenplay), Pat Costello (story)
Starring: Bud Abbott (as Mr. Dinkel / Mr. Dinkelpuss), Lou Costello (as Jack / Jack Strong) and Buddy Baer (as Sgt. Riley / The Giant)
*********************
Photo Gallery: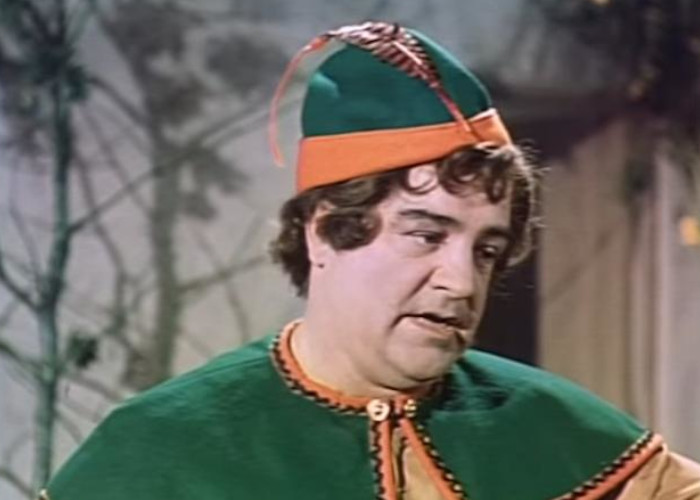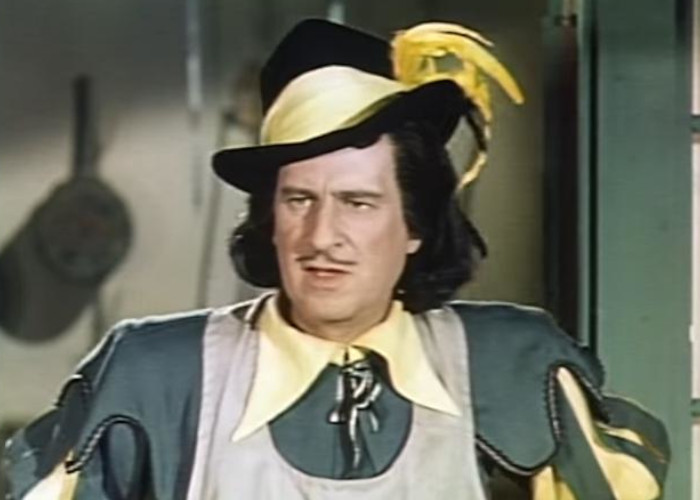 Enjoy The Movie!