1h. 10min. // Abbott & Costello's version of the famous fairy tale "Jack and the Beanstalk", about a young boy who trades the family cow for magic beans. In the movie, Jack, a professional baby-sitter, and his "agent" Dink, go to the home of Eloise Larkin to watch her nephew Donald. As he reads the book Jack and the Beanstalk to Donald, Jack falls asleep and begins to dream that he and his cohorts are part of this fantastical world.
Directed by: Jean Yarbrough
Writing Credits: Nathaniel Curtis (screenplay), Pat Costello (story)
Starring: Bud Abbott (as Mr. Dinkel / Mr. Dinkelpuss), Lou Costello (as Jack / Jack Strong) and Buddy Baer (as Sgt. Riley / The Giant)
*********************
Photo Gallery: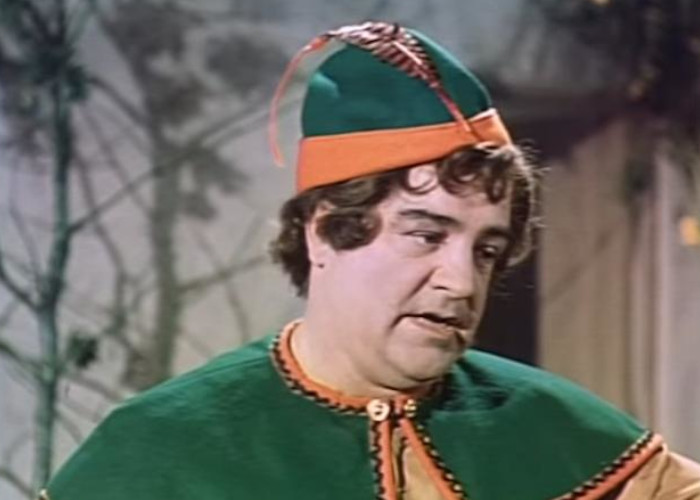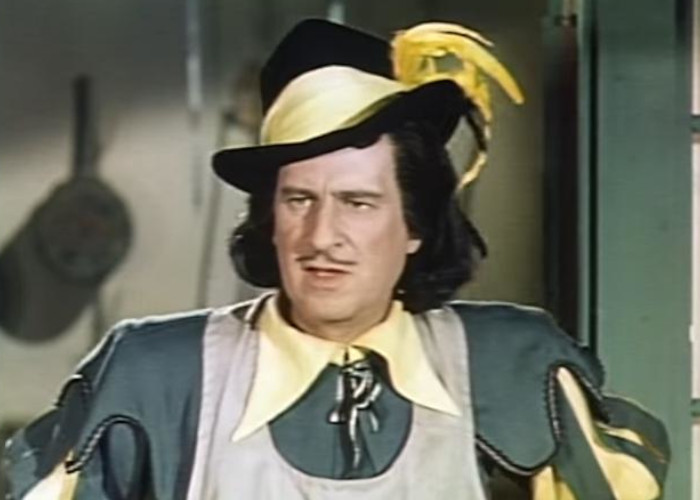 Enjoy The Movie!