1h 44min. // The legendary Greek hero leads a team of intrepid adventurers in a perilous quest for the legendary Golden Fleece.
Directed by: Don Chaffey
Writing Credits: Jan Read (screenplay), Beverley Cross (screenplay)
Starring: Todd Armstrong (as Jason), Nancy Kovack (as Medea), Gary Raymond (as Acastus) and Laurence Naismith (as Argos)
*********************
Photo Gallery: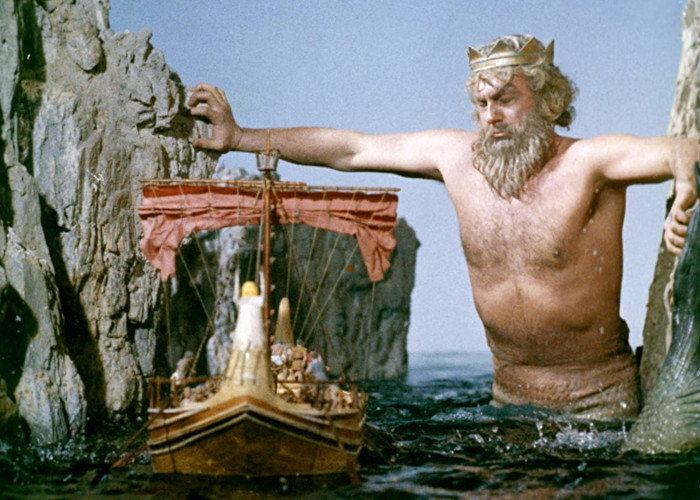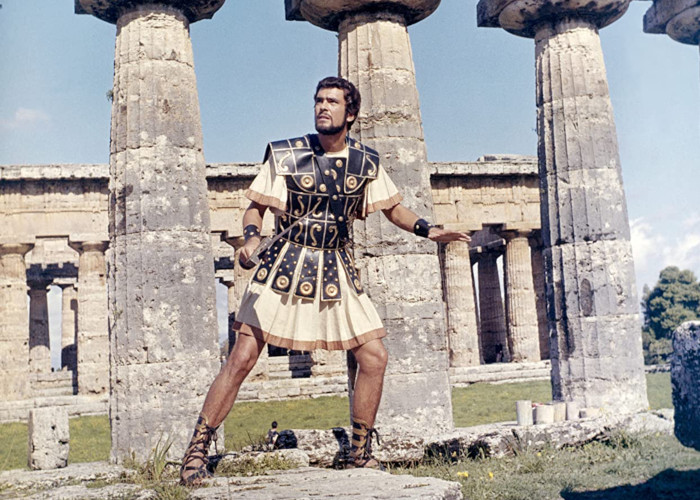 Enjoy The Movie!