1h. 30min. // Danny and Steve are migrant farm workers looking for work in the Florida fields, where a man named Henry Madden runs a packing plant and uses dirty contracts and violence while preventing many farmers from selling their crops. Friends choose separate ways: Steve supports the farmers while Danny decides to go with the packers.
Meanwhile, Steve falls in love with Lola Mears, a juke-joint host. She and Steve try to escape Madden's influence, but when their farmer friend Nick Garcos is killed, the couple is charged with the crime.
Directed by: Curtis Bernhardt
Writing Credits: A.I. Bezzerides (screenplay), Theodore Pratt (story)
Starring: Ann Sheridan (as Lola Mears), Ronald Reagan (as Steve Talbot) and Richard Whorf (as Danny Frazier)
*********************
Photo Gallery: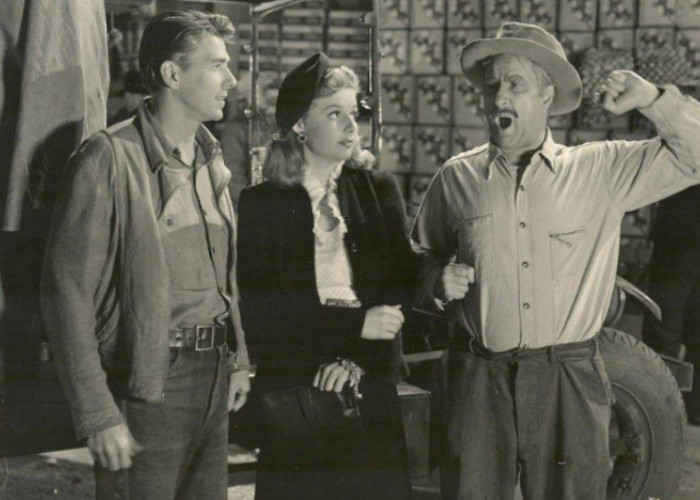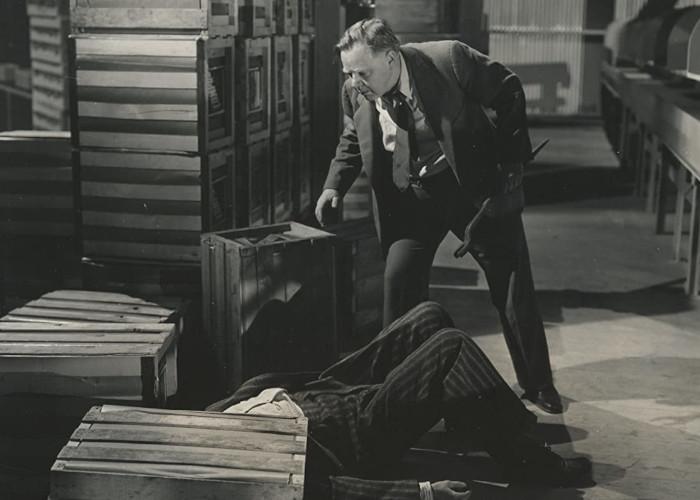 Enjoy The Movie!