1h 31min. // Ellen Creed, the housekeeper to Miss Leonora Fiske, a retired actress, tries at the same time to look after her own sisters when she receives notice that their landlady in London threatens to call the police to haul them away to an asylum because of their disruptive behavior due to their mentally deranged state. The stay of the sisters at Miss Fiske house will bring dramatic results.
Directed by: Charles Vidor
Writing Credits: Garrett Fort (screenplay), Reginald Denham (screenplay and play), Edward Percy (play)
Starring: Ida Lupino (as Ellen Creed), Louis Hayward (as Albert Feather), Evelyn Keyes (as Lucy), Elsa Lanchester (as Emily Creed), Edith Barrett (as Louisa Creed) and Isobel Elsom (as Leonora Fiske).
*********************
Awards:
WON. National Board of Review, USA 1941. Best Acting. Isobel Elsom.
NOMINATED. Academy Awards, USA 1942. Best Art Direction-Interior Decoration, Black-and-White. Lionel Banks, George Montgomery.

NOMINATED. Academy Awards, USA 1942. Best Music, Scoring of a Dramatic Picture. Morris Stoloff, Ernst Toch.

Photo Gallery: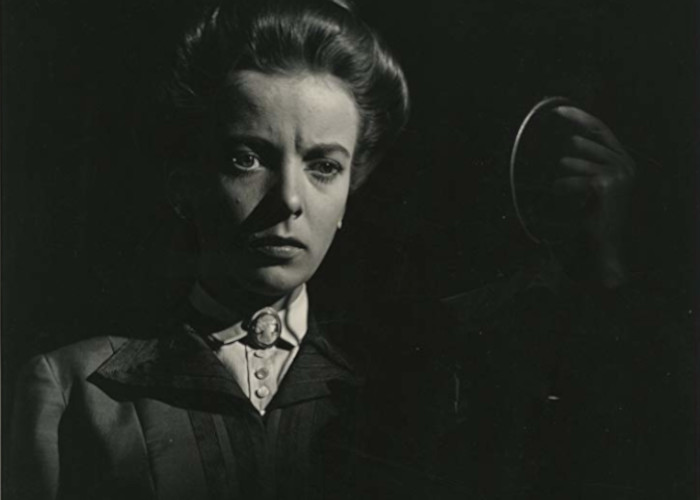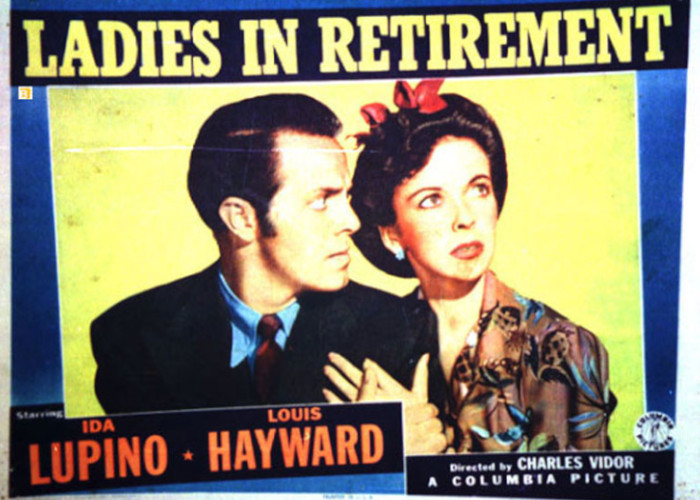 Enjoy The Movie!