1h 24min. // Jo March and her husband Professor Bhaer operate the Plumfield School for poor boys. When Dan, a tough street kid, comes to the school, he wins Jo's heart despite his hard edge, and she defends him when he is falsely accused. Dan's foster father, Major Burdle, is a swindler in cahoots with another crook called Willie the Fox. When the Plumfield School becomes in danger of foreclosure, the two con men cook up a scheme to save the home.
Directed by: Norman Z. McLeod
Writing Credits: Mark Kelly (screenplay), Arthur Caesar (screenplay) and Louisa May Alcott (novel)
Starring: Kay Francis (as Jo), Jack Oakie (as Willie), George Bancroft (as Maj. Burdle), Jimmy Lydon (as Dan), Ann Gillis (as Nan) and Carl Esmond (as Prof. Bhaer)
*********************
Photo Gallery: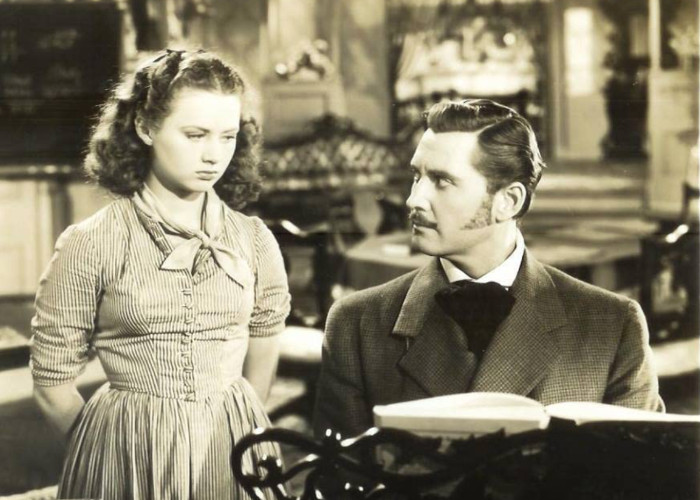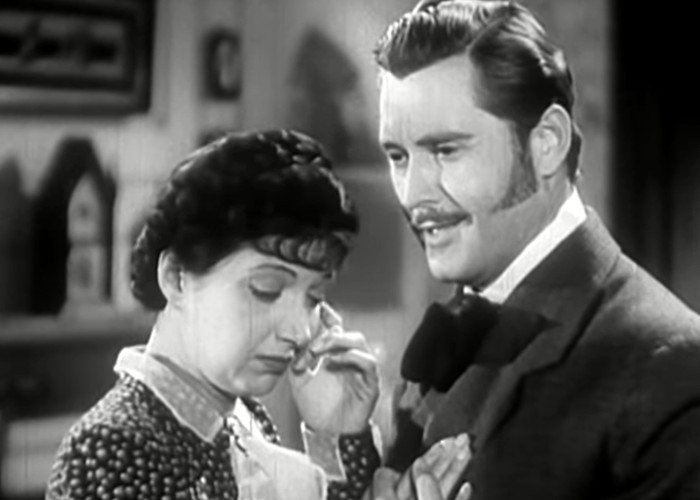 Enjoy The Movie!