1h. 40min. // Steamboat inventor Robert Fulton shows up in New York in 1807. Tavern keeper believes in him, but her boyfriend doesn't. All seems lost when sailors afraid of losing their jobs burn his boat.
Directed by: Henry King
Writing Credits: Harry Tugend (screenplay), John L. Balderston (story), Rida Johnson Young (play)
Starring: Alice Faye (as Pat O'Day), Fred MacMurray (as Charles Brownne), Richard Greene (as Robert Fulton), Brenda Joyce (as Harriet Livingston), Andy Devine (as 'Commodore'), Henry Stephenson (as Robert R. Livingston) and Fritz Feld (as Tavern Keeper)
*********************
Photo Gallery: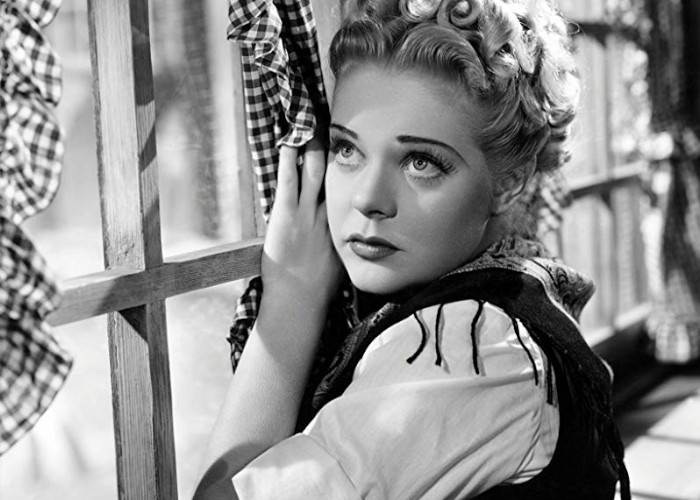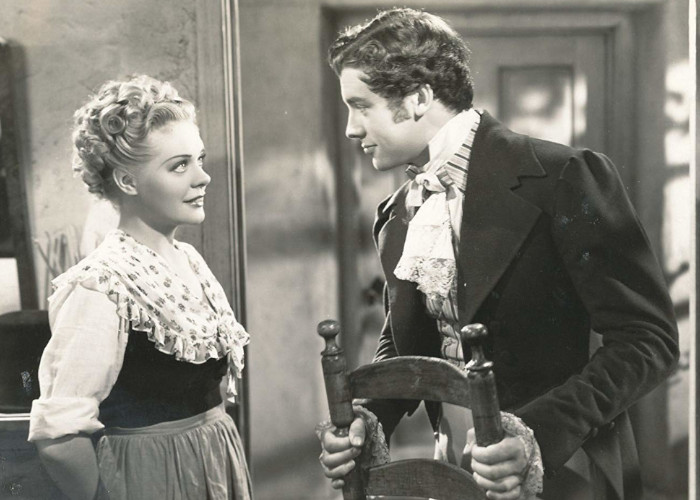 Enjoy The Movie!