1h. 29min. // At the end of the Civil War, a Confederate team is ordered to rob a Union payroll train but the war ends leaving these men with their Union loot, until the Feds come looking for it.
Directed by: Robert D. Webb
Writing Credits: Robert Buckner (screenplay), Maurice Geraghty (story)
Starring: Richard Egan (as Vance Reno), Debra Paget (as Cathy Reno) and Elvis Presley (as Clint Reno)
*********************
Photo Gallery: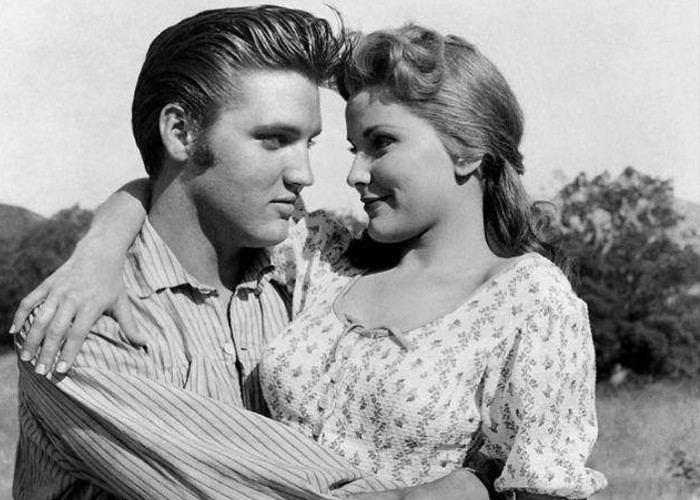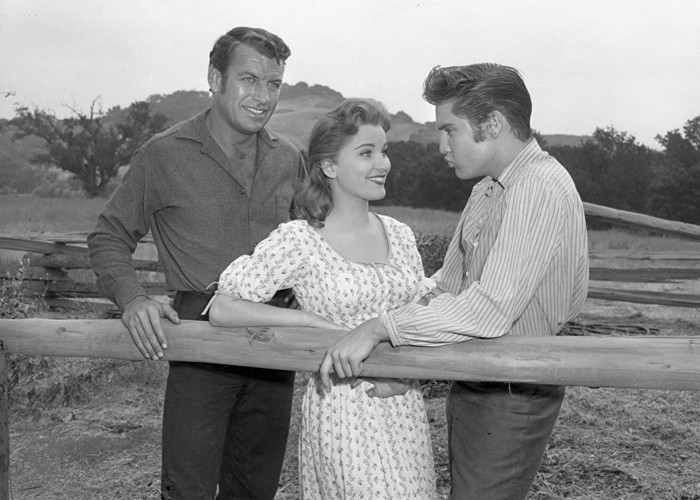 Enjoy The Movie!