1h. 41min. // The middle-class family of a young woman cannot understand why she delays in marrying a respectable young man. They know nothing about her long-standing affair with a Frenchman.

Directed by: David Lean
Writing Credits: Stanley Haynes (screenplay), Nicholas Phipps (screenplay)
Starring: Ann Todd (as Madeline), Norman Wooland (as Minnoch), Ivan Desny (as L'Anglier)
*********************
Photo Gallery: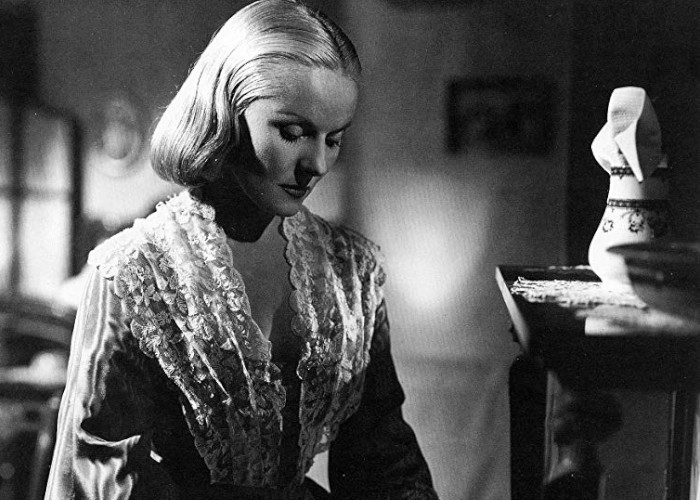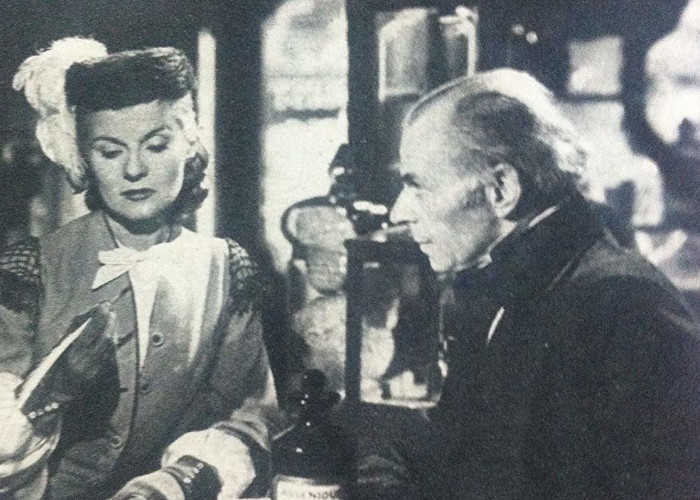 Enjoy The Movie!