1h. 24min. // When a notorious tough 'town tamer' is hired by the citizenry to rid of the gunmen driving them off their land, he finds the local saloon madam to be an old friend.
Directed by: Richard Wilson
Writing Credits: N.B. Stone Jr. (story and screenplay), Richard Wilson (story and screenplay)
Starring: Robert Mitchum (as Clint Tollinger), Jan Sterling (as Nelly Bain), Karen Sharpe (as Stella Atkins), Henry Hull (as Marshal Lee Sims), Emile Meyer (as Saul Atkins), John Lupton (as Jeff Castle), Barbara Lawrence (as Ann Wakefield), Ted de Corsia (as 'Frenchy' Lescaux), Leo Gordon (as Ed Pinchot) and James Westerfield (as Mr. Zender)
*********************
Photo Gallery: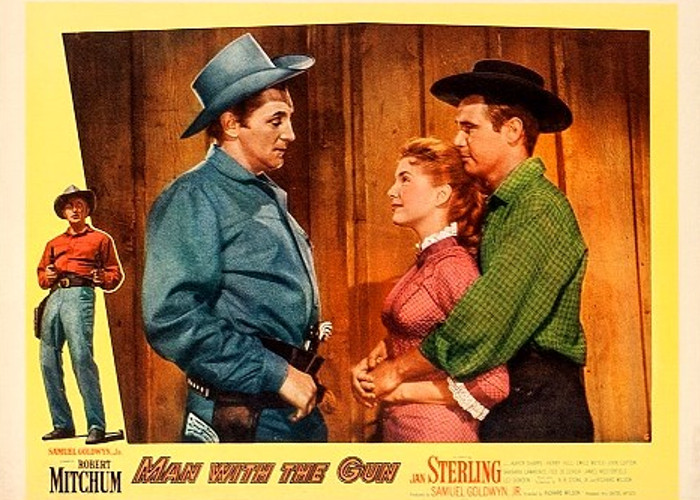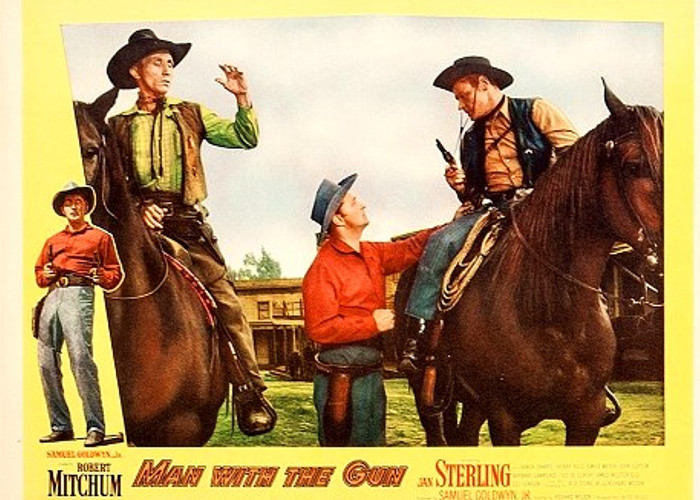 Enjoy The Movie!