1h 17min. // (aka Babes in Toyland or Laurel & Hardy in Toyland) Opposing the evil Barnaby, Ollie Dee and Stanley Dum try and fail to pay-off Mother Peep's mortgage and mislead his attempts to marry Little Bo. Enraged, Barnaby's Bogeymen are set on Toyland.
Directed by: Gus Meins, Charley Rogers
Writing Credits: Frank Butler (screenplay), Nick Grinde (screenplay)
Starring: Stan Laurel (as Stannie Dum), Oliver Hardy (as Ollie Dee), Charlotte Henry (as Bo Peep), Henry Brandon (as Barnaby Barnicle) and Virginia Karns (as Mother Goose)
*********************
Photo Gallery: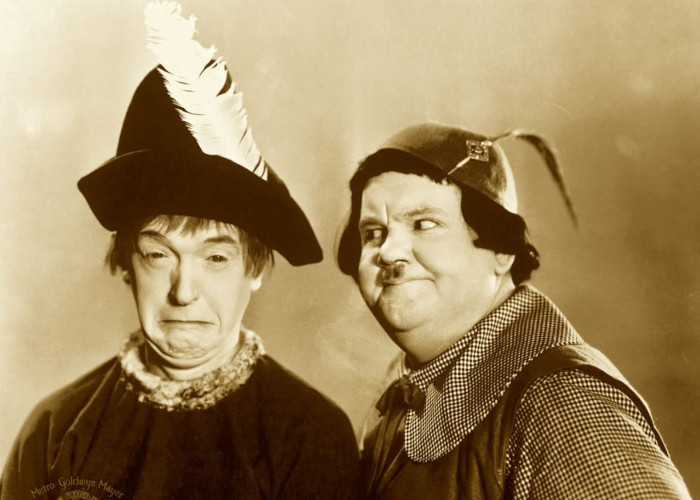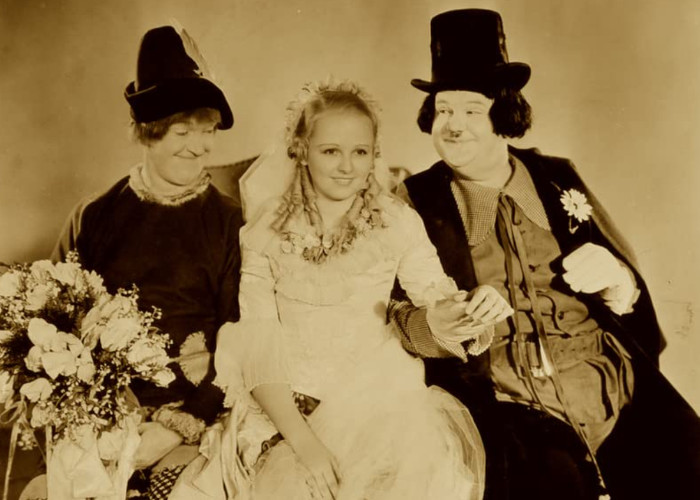 Enjoy The Movie!