1h 25min. // Millie's life begins to crumble when she finds out her husband is having an affair.
Directed by: John Francis Dillon
Writing Credits: Donald Henderson Clarke (novel), Charles Kenyon (adaptation)
Starring: Helen Twelvetrees (as Millie Blake Maitland), Lilyan Tashman (as Helen Riley), Robert Ames (as Tommy Rock), James Hall (as Jack Maitland), John Halliday (as Jimmy Damier), Joan Blondell (as Angie Wickerstaff) and Anita Louise (as Connie Maitland)
*********************
Photo Gallery: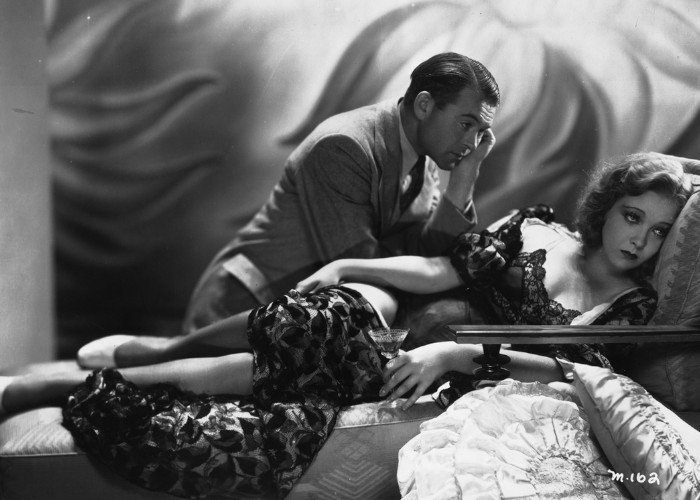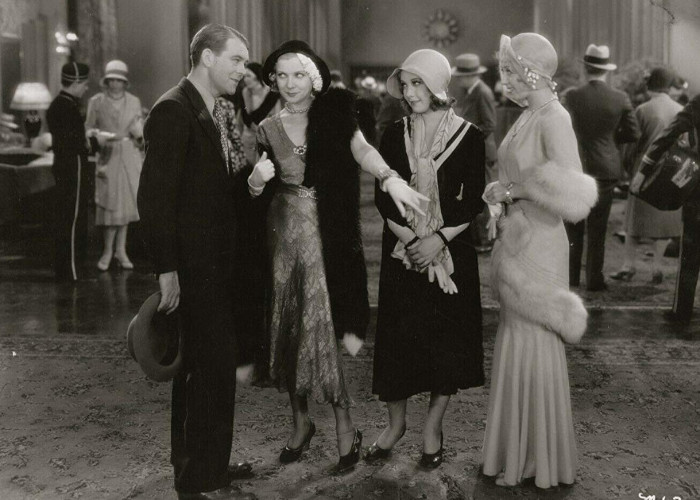 Enjoy The Movie!