1h 30min. // Gentle romantic comedy about a Secret Service Agent trying to catch a cold case counterfeiter and a United Nations translator.
Directed by: Edmund Goulding
Writing Credits: Robert Riskin (screenplay)
Starring: Burt Lancaster (as Steve Buchanan), Dorothy McGuire (as Ann Winslow), Edmund Gwenn (as William 'Skipper' Miller) and Millard Mitchell (as 'Mac' McIntire)
*********************
Awards:
WON. Golden Globes, USA 1951. Best Supporting Actor. Edmund Gwenn.

WON. Edgar Allan Poe Awards 1951. Special Award. St. Clair McKelway.
NOMINATED. Academy Awards, USA 1951. Best Actor in a Supporting Role. Edmund Gwenn.

Photo Gallery: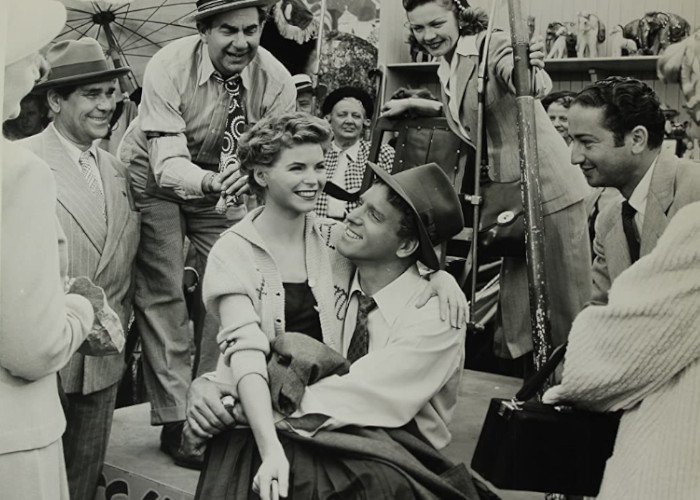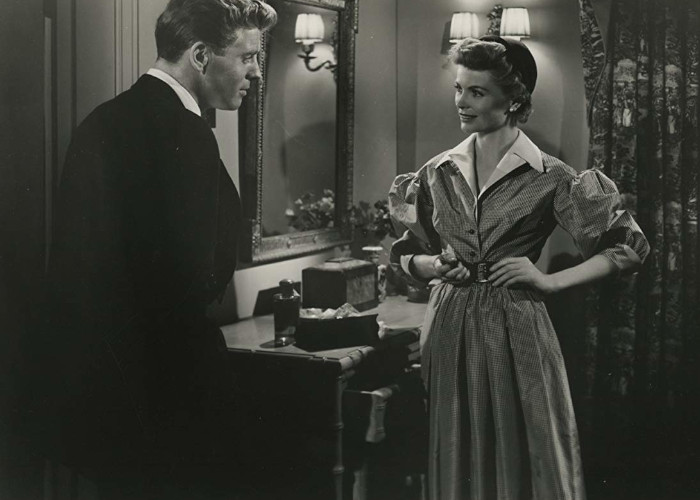 Enjoy The Movie!