1h 16min. // After making a bet, Steve strands himself on an uninhabited island.

Directed by: A. Edward Sutherland
Writing Credits: Douglas Fairbanks (story) (as Elton Thomas) and Thomas J. Geraghty (adaptation)
Starring: Douglas Fairbanks (as Steve Drexel), William Farnum (as William Belmont), Earle Browne (as Prof. Carmichale) and Maria Alba (as Saturday)
*********************
Photo Gallery: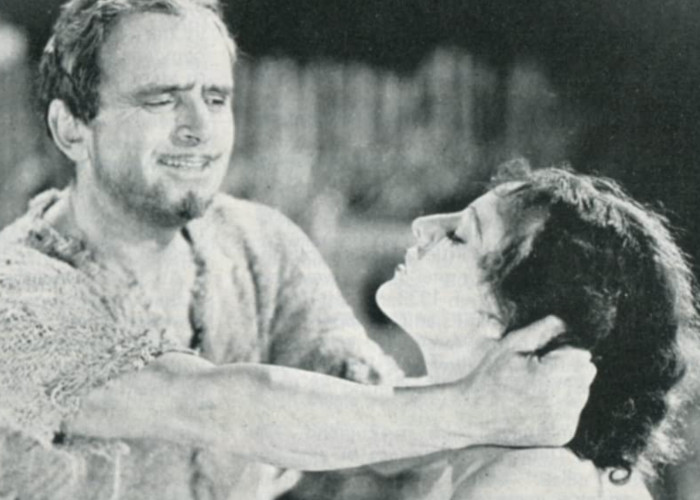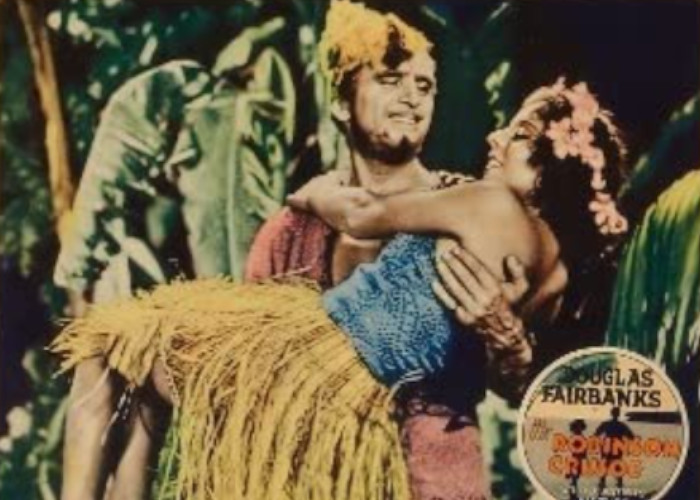 Enjoy The Movie!