1h. 25min. // An artistic village handyman gets into trouble when the head and shoulders portraits of some prominent local ladies are sold without his knowledge to an advertising agency and are published with nude bodies added to them.
Directed by: Marcel Varnel
Writing Credits: Ronald Frankau (story), Walter Greenwood (screenplay)
Starring: George Formby (as George Andy), Kathleen Harrison (as Amelia Peabody) and Hilda Bayley (as Lady Driscoll)
*********************
Awards:
WON. Writers Guild of America, USA 1952. Best Written American Low-Budget. Samuel Fuller.
Photo Gallery: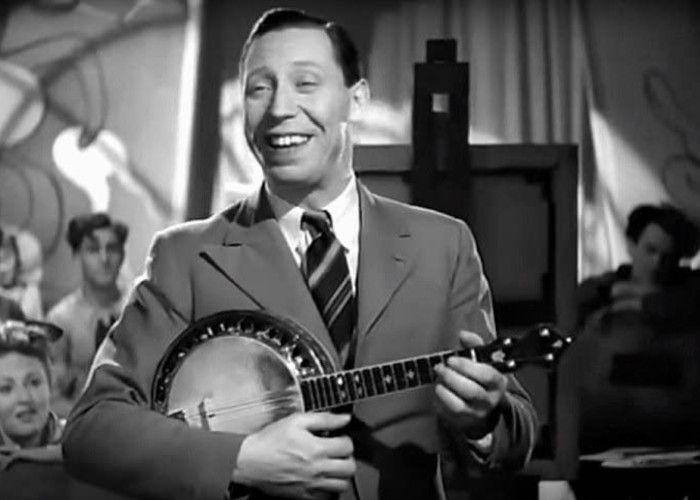 3.2
Enjoy The Movie!