1h 37min. // The Earps battle the Clantons at the OK Corral in Tombstone, Arizona.
Directed by: John Ford
Writing Credits: Samuel G. Engel (screenplay), Winston Miller (screenplay), Sam Hellman (story), Stuart N. Lake (book)
Starring: Henry Fonda (as Wyatt Earp), Linda Darnell (as Chihuahua), Victor Mature (as Doc Holliday), Cathy Downs (as Clementine Carter), Walter Brennan (as Old Man Clanton) and Tim Holt (as Virgil Earp)
*********************
Awards:
WON. Italian National Syndicate of Film Journalists 1948. Best Foreign Film. John Ford.
WON. National Board of Review, USA 1946. Top Ten Films.

WON. National Film Preservation Board, USA 1991. National Film Registry.

Photo Gallery: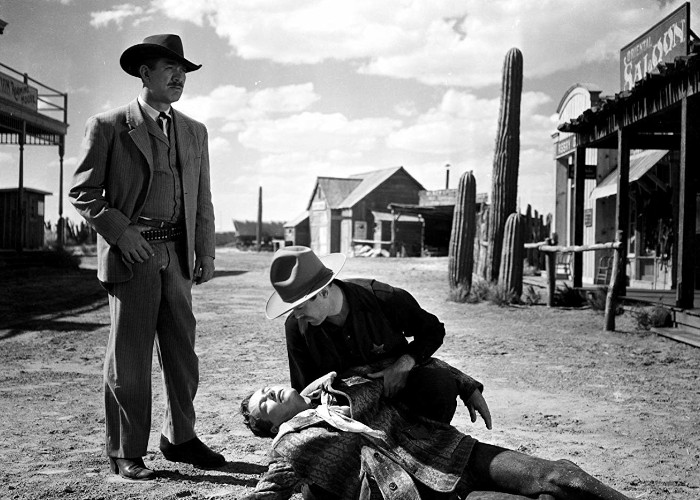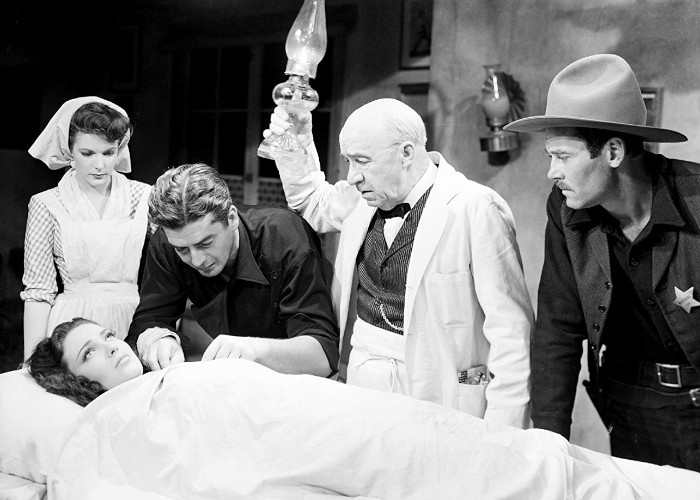 Enjoy The Movie!