1h 6min. // Nancy Drew and her friend Ted try to solve the mysterious kidnapping case of Mary Eldredge, a wealthy widow and former student of Nancy's school who wants to make a money contribution to her alma mater.
Directed by: William Clemens
Writing Credits: Kenneth Gamet (screenplay), Mildred Wirt Benson (story)
Starring: Bonita Granville (as Nancy Drew), John Litel (as Carson Drew) and James Stephenson (as Challon)
*********************
Photo Gallery: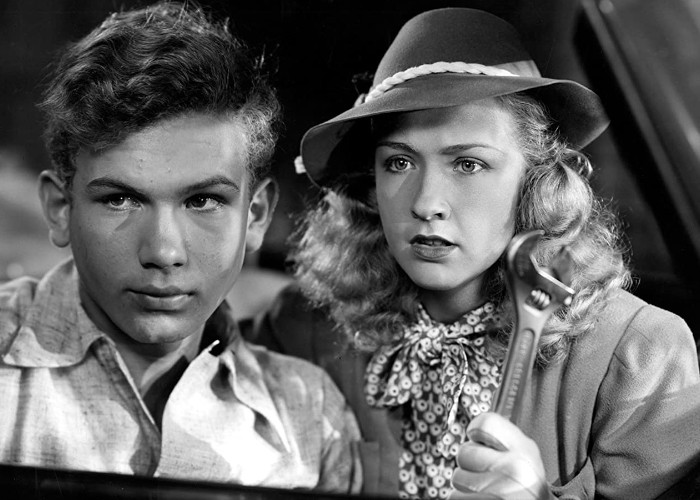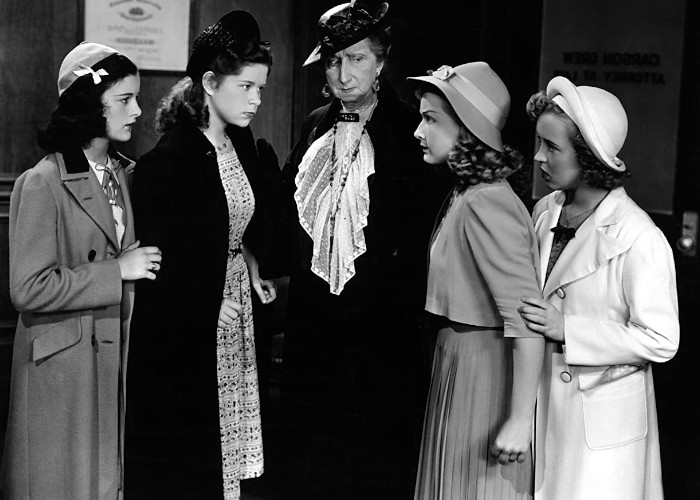 Enjoy The Movie!