1h 8min. // While participating in the local newspaper's amateur reporter contest in which children are asked to write a news story, Nancy Drew covers a real story about the murder of Kate Lambert. With the help of her neighbor Ted, she finds out the identity of the killer.

Directed by: William Clemens
Writing Credits: Kenneth Gamet (screenplay), Mildred Wirt Benson (based on: Nancy Drew stories)
Starring: Bonita Granville (as Nancy Drew), John Litel (as Carson Drew), Frankie Thomas (as Ted Nickerson)
*********************
Photo Gallery: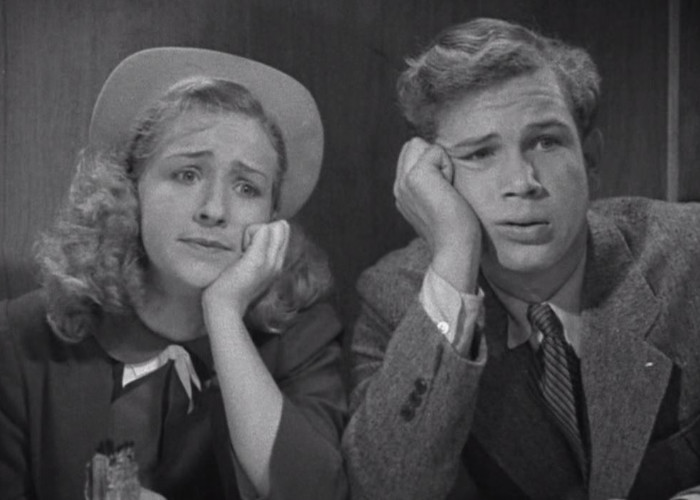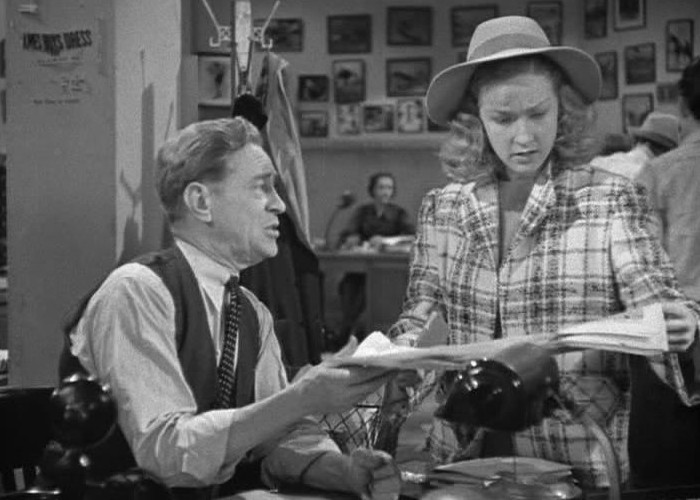 Enjoy The Movie!