1h. 19min. // A small-time gambler on the run from the law, hides in his ex-wife's house, accidentally kills a drunken detective during a fight and uses his ex-wife as a hostage during the final shootout with the LAPD.
Directed by: Ralph Murphy
Writing Credits: Jesse Lasky Jr. (screenplay), Jerome Odlum (screenplay and story)
Starring: Dane Clark (as Steve Garry), Cathy O'Donnell (as Virginia Merrill), Tom Drake (as Police Sgt. Ed Donovan) and Jeff Corey (as Lou Brecker)
*********************
Photo Gallery: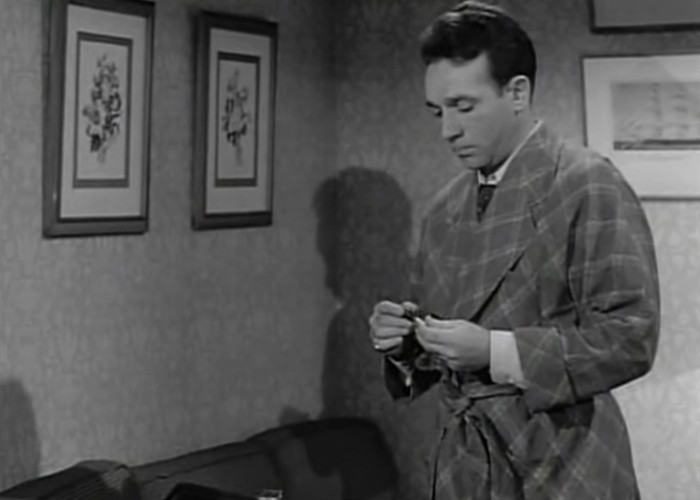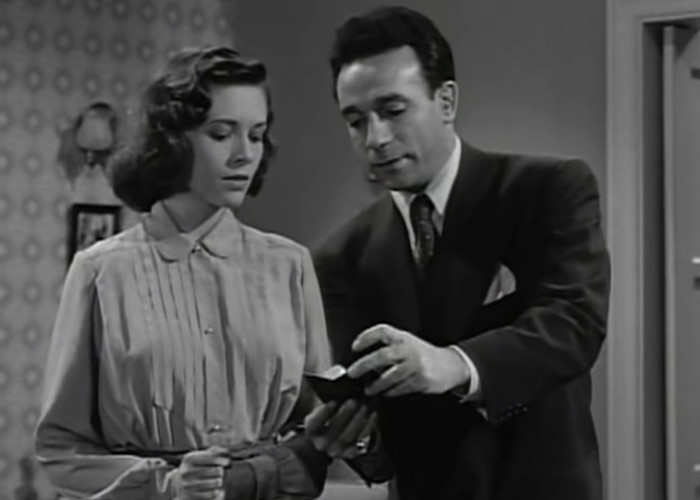 Enjoy The Movie!