1h 54min. // George Tweed, an American sailor remains trapped for three years on Guam during the Japanese invasion of the World War II. He was the only U.S. serviceman on the island not captured by the Japanese forces.

Directed by: Richard Goldstone and John Monks Jr.
Writing Credits: Richard Goldstone (screenplay) and John Monks Jr. (screenplay)
Starring: Jeffrey Hunter (as George R. Tweed), Marshall Thompson (as Jonn Sonnenberg) and Barbara Perez (as 'Joe' Cruz)
*********************
Photo Gallery: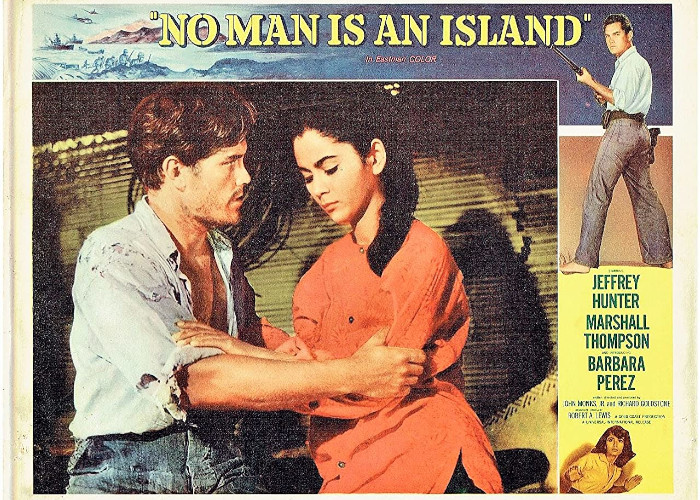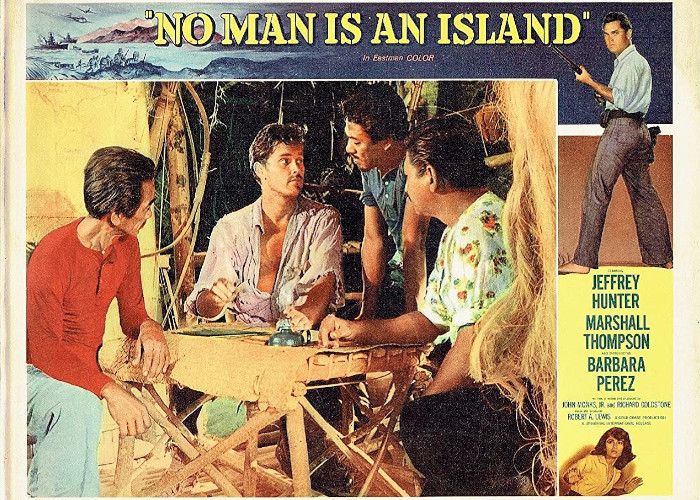 Enjoy The Movie!