1h. 10min. // The police investigates five possible suspects in the murder of a greedy and scheming woman who wronged them.
Directed by: Franklin Adreon
Writing Credits: Don Martin (story), John K. Butler (screenplay)
Starring: Marie Windsor (as Carolyn Ellenson Grant), John Archer (as Harlow Grant), Patric Knowles (as Wayne Vincent) and Nancy Gates (as Louise Nelson)
*********************
Photo Gallery: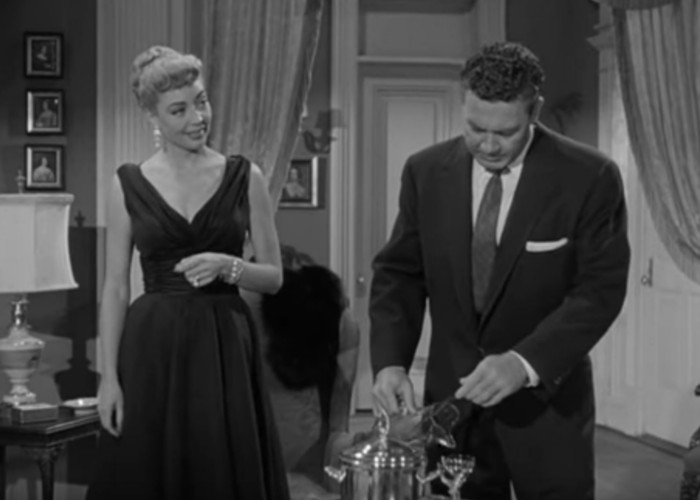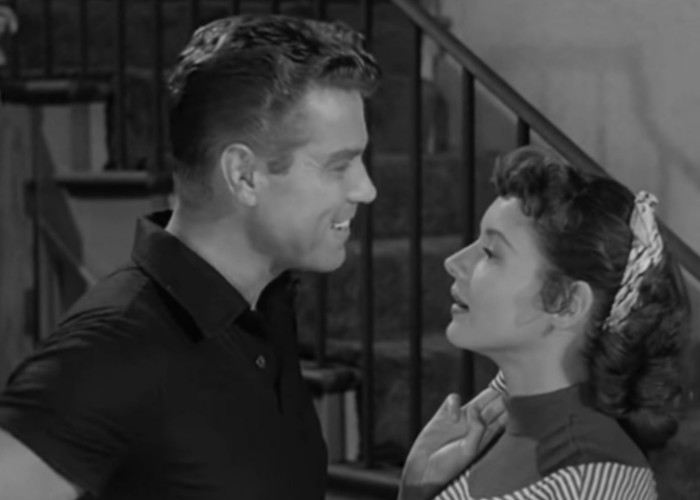 Enjoy The Movie!