1h. 30min. // Stockbroker T.T.Ralston has promised his neice Gwen to double it if she can raise $20,000. for charity. But he connives so those she asks refuse to give her more than the $10,000 she's already raised. Gwen secretly gives T.T.'s new partner Steve Bennett the $10,000 and asks him to double it. Later in a discussion with T.T., business partner Dick and client Van, about truth in business Steve bets the $10,000. that he can tell the truth for 24 hours. Having already accepted an invitation for a weekend on T.T.'s houseboat, Steve is subjected to 24 hours of attempts to get him to lie or divulge the bet, which would lose him (and Gwen) the $10,000.
Directed by: Elliott Nugent
Writing Credits: Ken Englund (screenplay), Don Hartman (screenplay), Frederic S. Isham (novel)
Starring: Bob Hope (as Steve Bennett), Paulette Goddard (as Gwen Saunders) and Edward Arnold (as T.T. Ralston).
*********************
Photo Gallery: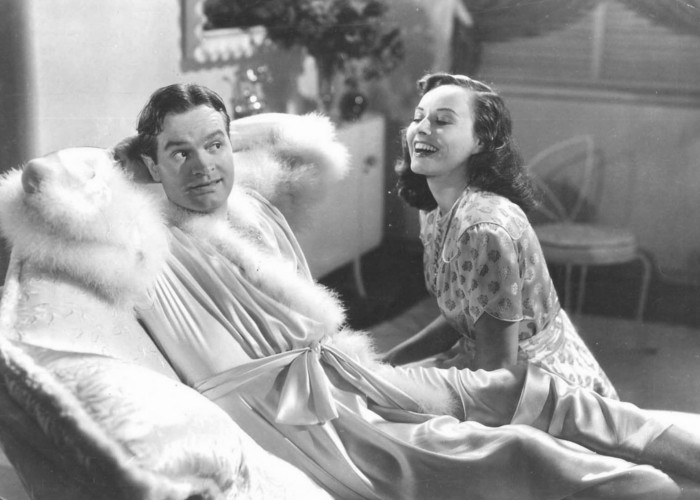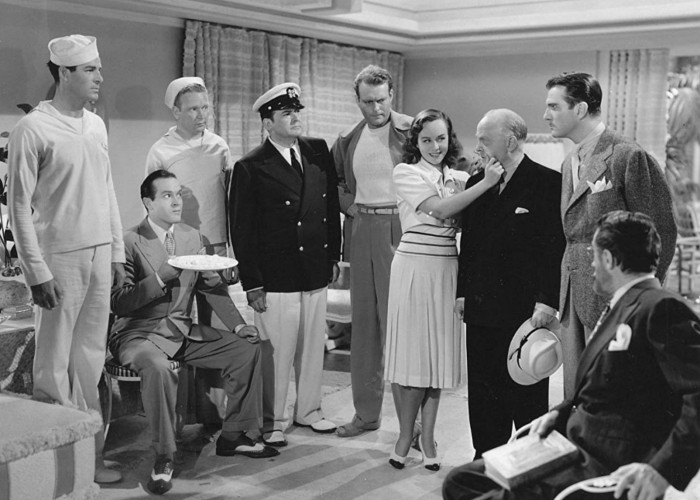 Enjoy The Movie!