1h. 17min. // An eccentric woman learns she is not dying of radium poisoning as earlier assumed, but when she meets a reporter looking for a story, she feigns sickness again for her own profit.
Directed by: William A. Wellman
Writing Credits: Ben Hecht (screenplay), James Street (story)
Starring: Carole Lombard (as Hazel Flagg), Fredric March (as Wally Cook), Charles Winninger (as Dr. Enoch Downer), Walter Connolly (as Oliver Stone), Sig Ruman (as Dr. Emil Eggelhoffer) and Frank Fay (as Master of Ceremonies)
*********************
Photo Gallery: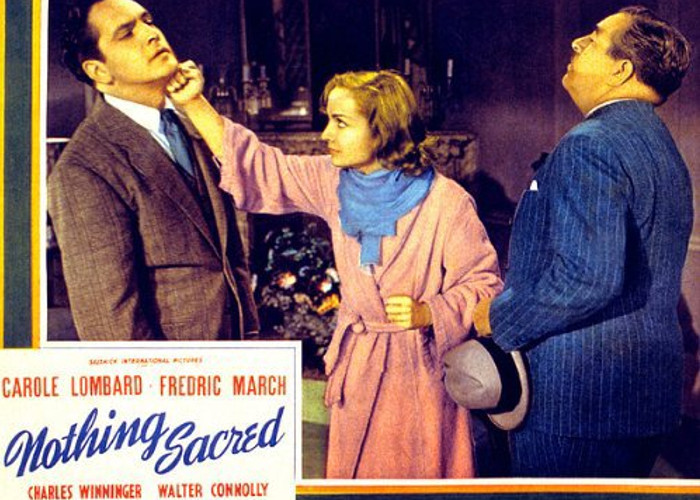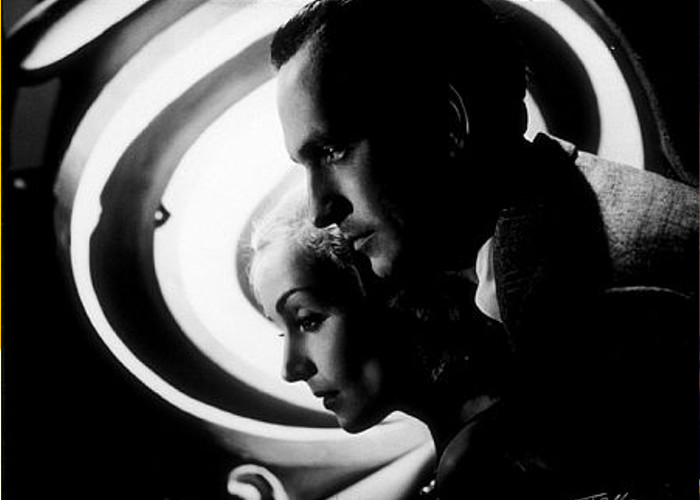 Enjoy The Movie!