1h. 42min. // A woman is asked to spy on a group of Nazi friends in South America. How far will she have to go to ingratiate herself with them?
Directed by: Alfred Hitchcock
Writing Credits: Ben Hecht (screenplay)
Starring: Cary Grant (as Devlin), Ingrid Bergman (as Alicia Huberman), Claude Rains (as Alexander Sebastian), Louis Calhern (as Paul Prescott) and Leopoldine Konstantin (as Mme. Sebastian)
*********************
Awards:
WON. Bambi Awards 1952. Best Actress – International. Ingrid Bergman.
WON. National Film Preservation Board, USA 2006.

WON. Online Film & Television Association 2009. Motion Picture.
NOMINATED. Cannes Film Festival 1946. Feature Film. Alfred Hitchcock.
NOMINATED. Academy Awards, USA 1947. Best Actor in a Supporting Role. Claude Rains.
NOMINATED. Academy Awards, USA 1947. Best Writing, Original Screenplay. Ben Hecht.
Photo Gallery: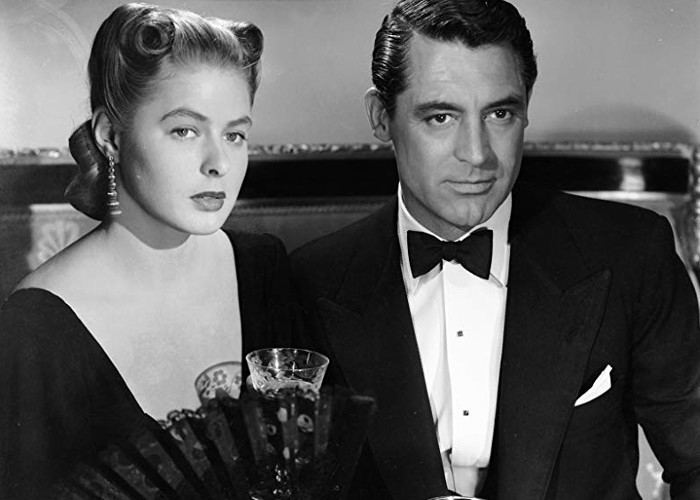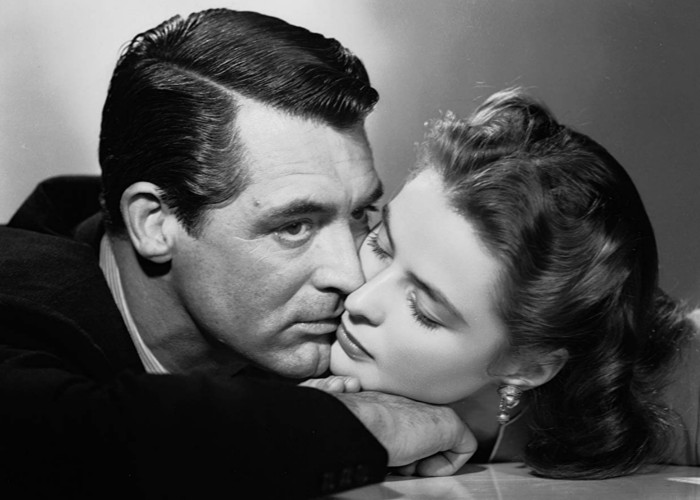 Enjoy The Movie!