1h. 42min. // After the conviction of her father for treason against the U.S. (he was accused of being a Nazi spy), Alicia Huberman is recruited by government agent T.R. Devin to spy on her father's Nazi friends in Rio de Janeiro, Brazil. Hoping to repay her father's moral debt to America, she infiltrates the group, but her previous relationship with its leader and the romance between Alicia and Devlin put her plans at risk.
Directed by: Alfred Hitchcock
Writing Credits: Ben Hecht (screenplay)
Starring: Cary Grant (as Devlin), Ingrid Bergman (as Alicia Huberman), Claude Rains (as Alexander Sebastian), Louis Calhern (as Paul Prescott) and Leopoldine Konstantin (as Mme. Sebastian)
*********************
Awards:
WON. Bambi Awards 1952. Best Actress – International. Ingrid Bergman.
WON. National Film Preservation Board, USA 2006.

WON. Online Film & Television Association 2009. Motion Picture.
NOMINATED. Cannes Film Festival 1946. Feature Film. Alfred Hitchcock.
NOMINATED. Academy Awards, USA 1947. Best Actor in a Supporting Role. Claude Rains.
NOMINATED. Academy Awards, USA 1947. Best Writing, Original Screenplay. Ben Hecht.
Photo Gallery: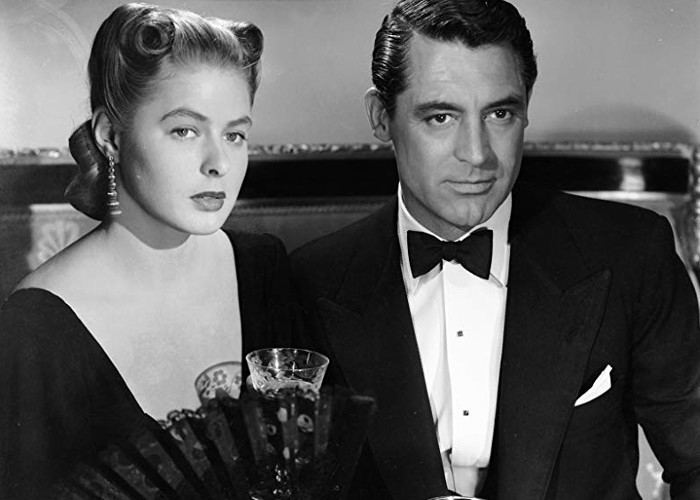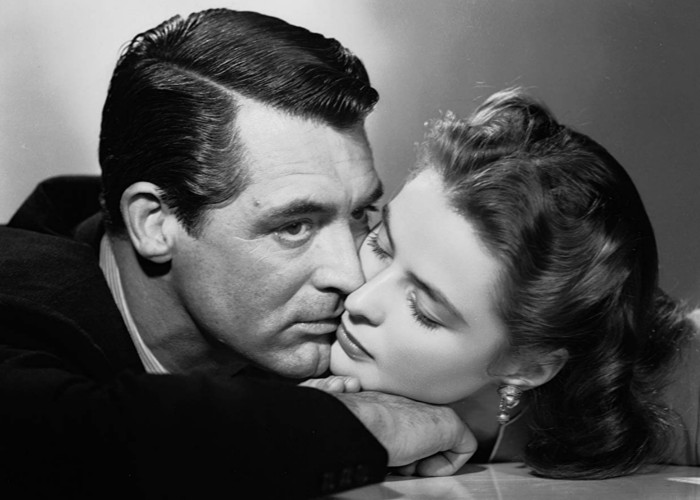 Enjoy The Movie!