1h. 19min. // A fire in a run-down tenement building injures young Joey Rogers. Wealthy passerby Peter Cortlant rushes the boy and his attractive older sister Mary to the hospital and pays the medical expenses for the poverty-stricken family. Only later does Peter learn that the firetrap tenement is one of his own vast real estate holdings. Faced with his own unwitting complicity in the deaths and injuries resultant from the fire and with his growing attachment to Mary, Peter decides to tear down his tenements and erect decent affordable housing. But his family is aghast at his plan and plots to wreck it.
Directed by: Dudley Murphy
Writing Credits: Oliver H.P. Garrett (screenplay), Arthur Arent (play)
Starring: Sylvia Sidney (as Mary Rogers), Leif Erickson (as Peter Cortlant) and Myron McCormick (as Sam Moon)
*********************
Photo Gallery: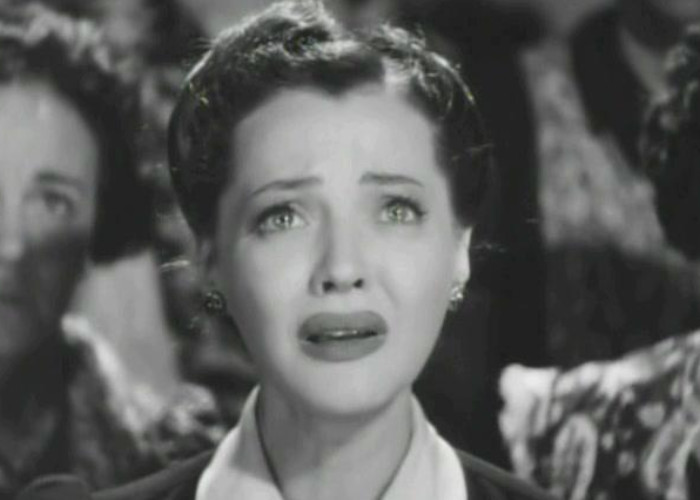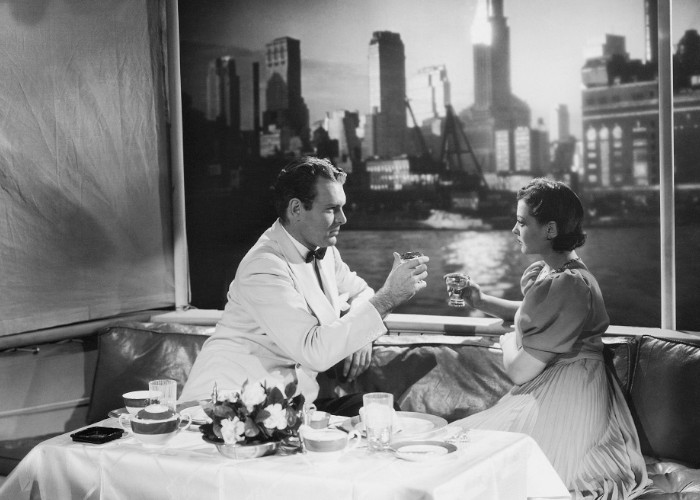 Enjoy The Movie!