1h. 2min. // After Mrs Peppers is diagnosed with a serious health issue, they leave Jasper and his grandfather to move in with their cousins in Oregon. However, the children get involved in misadventures there.


Directed by: Charles Barton
Writing Credits: Harry Sauber (screenplay), Margaret Sidney (story)
Starring: Edith Fellows (as Polly Pepper), Dorothy Anne Seese (as Phronsie Pepper), Dorothy Peterson (as Mrs. Pepper), Charles Peck (as Ben Pepper), Tommy Bond (as Joey Pepper) and Bobby Larson (as Davie Pepper)
*********************
Photo Gallery: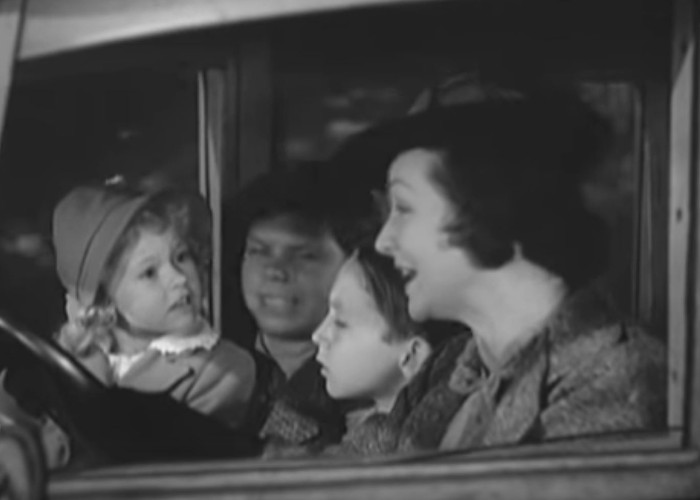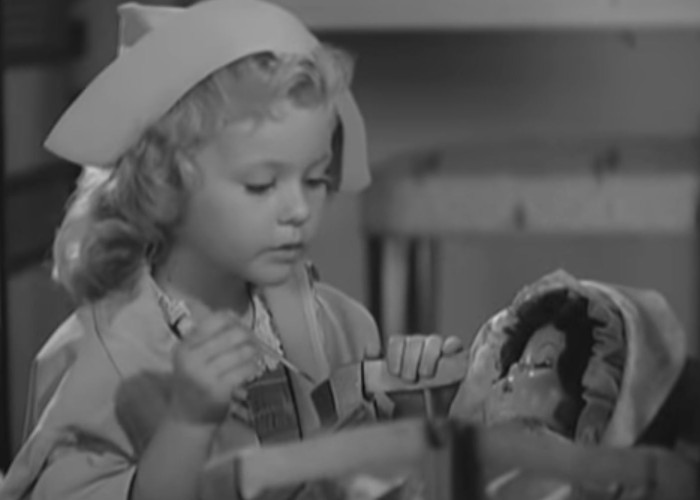 Enjoy The Movie!