1h. 2min. // The Peppers – widowed Mrs. Pepper and her five children Polly, Ben, Joey, Davie and Phronsie – and the Kings – mining businessman J.H. King and his grandson Jasper King – are still living in the Pepper's small house in Gusty Corners with their faithful butler Martin, despite they now being financially well off with the discovery of copper in their mine. But the Peppers will soon have to move as Mrs. Pepper has been diagnosed with a serious health issue that requires her to recuperate for at least a year in a location at altitude. While J.H., Jasper and Martin remain in Gusty Corners, the Peppers move out west to stay with Mrs. Pepper's sister, Alice Anderson, and her husband, Jim Anderson, who own a boarding house in Oregon logging country. The Peppers, however, are not totally welcomed as Jim does not want them to stay, despite the Peppers paying their own room and board. What the children are unaware of is that Jim is a drunk and the boarding house is the only way the Andersons can survive financially since Jim cannot hold a steady job. Indeed, the Pepper children, especially the younger Joey, Davie and Phronsie, clash with their uncle by marriage as they get into one misadventure after another in their new and unfamiliar environment. It isn't until Jim sees that there are more important things in life than being a drunk that the Andersons and the Peppers can live together under one roof in harmony.

Directed by: Charles Barton
Writing Credits: Harry Sauber (screenplay), Margaret Sidney (story)
Starring: Edith Fellows (as Polly Pepper), Dorothy Anne Seese (as Phronsie Pepper), Dorothy Peterson (as Mrs. Pepper), Charles Peck (as Ben Pepper), Tommy Bond (as Joey Pepper) and Bobby Larson (as Davie Pepper)
*********************
Photo Gallery: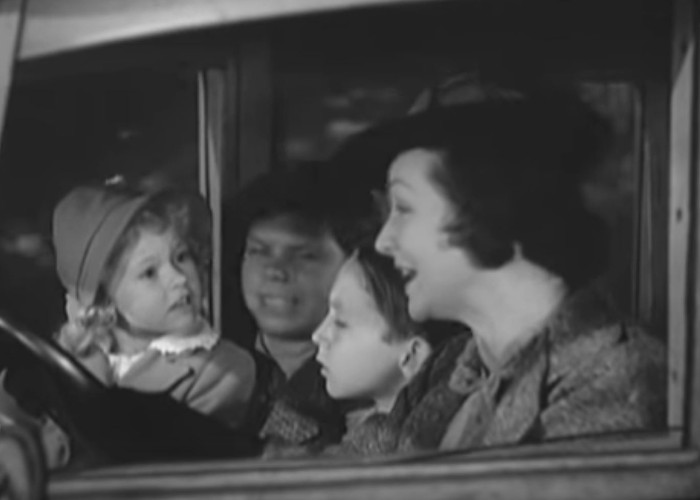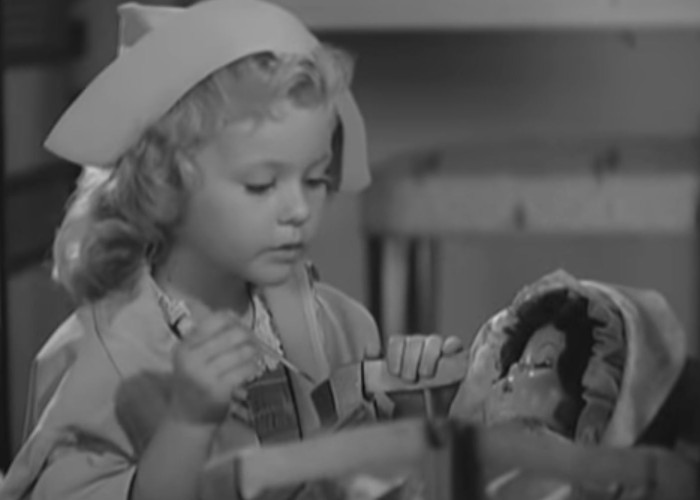 Enjoy The Movie!