56min. // Two guys end up in prison after attempting to sell beer to a policeman during Prohibition. Another great Laurel and Hardy movie!
Directed by: James Parrott
Writing Credits: H.M. Walker (screenplay)
Starring: Stan Laurel (as Stan Laurel), Oliver Hardy (as Oliver Hardy) and June Marlowe (as Warden's Daughter)
*********************
Photo Gallery: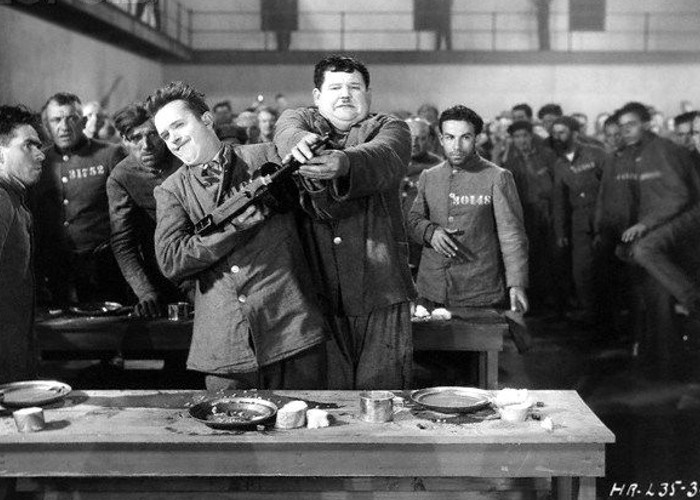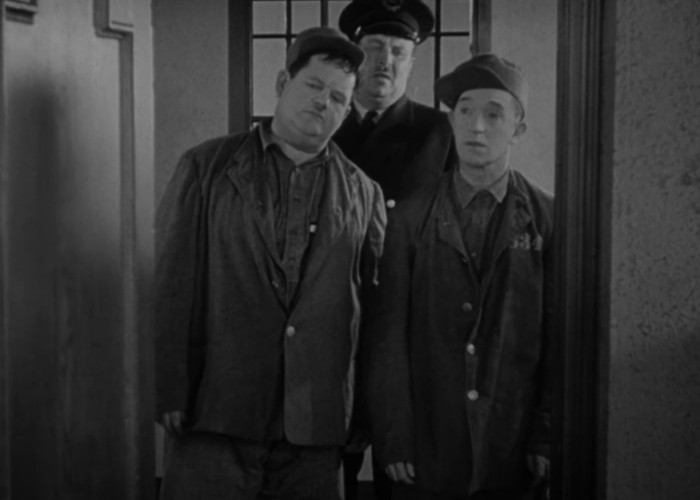 Enjoy The Movie!