1h 32min. // An American singing cowboy who has become an oil millionaire is convinced to stay at an Balkan village waiting for his bride-to-be who is getting the divorce in Paris, where they expect to spend their honeymoon. There he meets Manya who has been elected queen of the local rose festival, which means she stays in the castle where he is lodged for a whole week.
Directed by: Frank Tuttle
Writing Credits: Frank Butler (screenplay), Don Hartman (screenplay) and Angela Sherwood (story)
Starring: Bing Crosby (as 'Lucky' Lawton), Franciska Gaal (as Manya), Akim Tamiroff (as Mayor Peter Karloca), Shirley Ross (as Barbara Wayne aka Countess De Remi), Edward Everett Horton (as Ernest Figg) and Ben Blue (as Sitska)
*********************
Photo Gallery: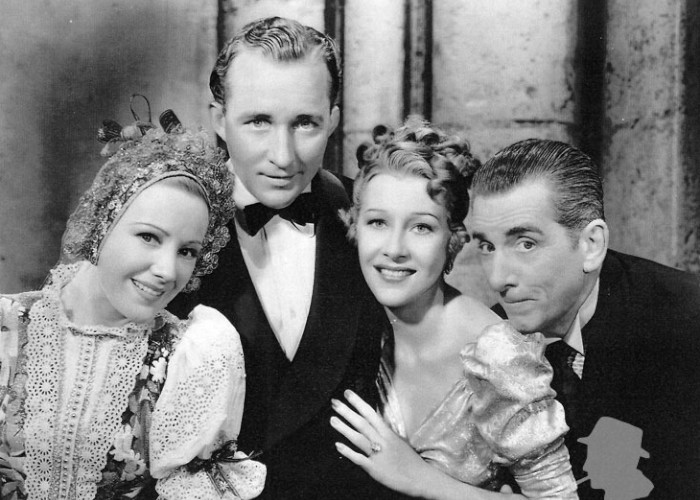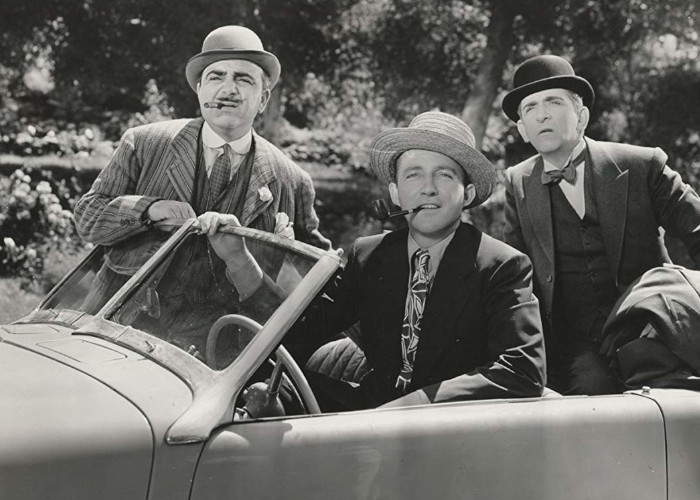 Enjoy The Movie!