1h 37min. // Among the terrified refugees jamming the roads out of Paris in 1940 are Kitty de Mornay, a rich American divorced from her French husband, and her companion Emmyline (Emmy) Quayle. A German patrol orders their car back to Paris and, en-route, they stop at an inn where they find a wounded RAF flyer, Lieutenant Gray. They hide him in the luggage compartment of their car. While attempting to repair a flat tire, they are accosted by Gestapo Captain Kurt von Webber. He drives them to Emmy's apartment. Later, with the help of Kitty's estranged husband, Andre de Mornay, a member of the French underground movement, Kitty and Emmy smuggle Lt. Gray out of Paris to safety. Since they now have means of getting to unoccupied France they contact a priest who is harboring many RAF fliers. Funeral processions are allowed across the border unchallenged by the German sentries, and Kitty and Emmy stage one in which their RAF men pose as mourners. Von Weber suspects the women, and he plants a spy in Emmy's flat.
Directed by: Gregory Ratoff
Writing Credits: Etta Shiber (story), Boris Ingster (screenplay) and Gertrude Purcell (screenplay)
Starring: Constance Bennett (as Kitty de Mornay), Gracie Fields (as Emmeline Quayle) and George Rigaud (as Andre de Mornay)
*********************
Awards:
NOMINATED. Academy Awards, USA 1946. Best Music, Scoring of a Dramatic or Comedy Picture. Alexander Tansman.
Photo Gallery: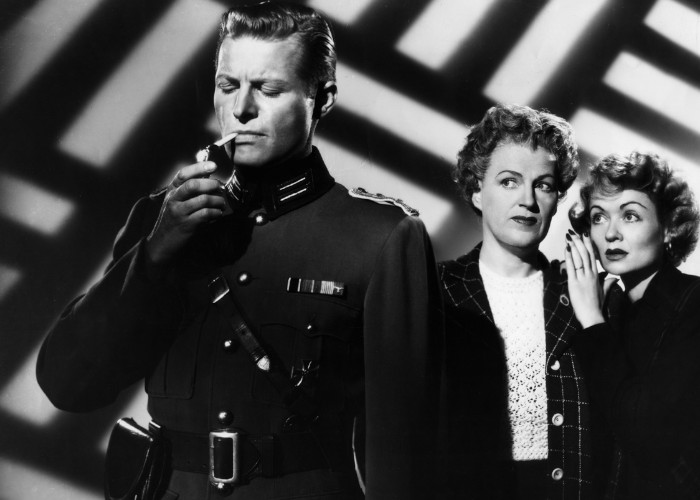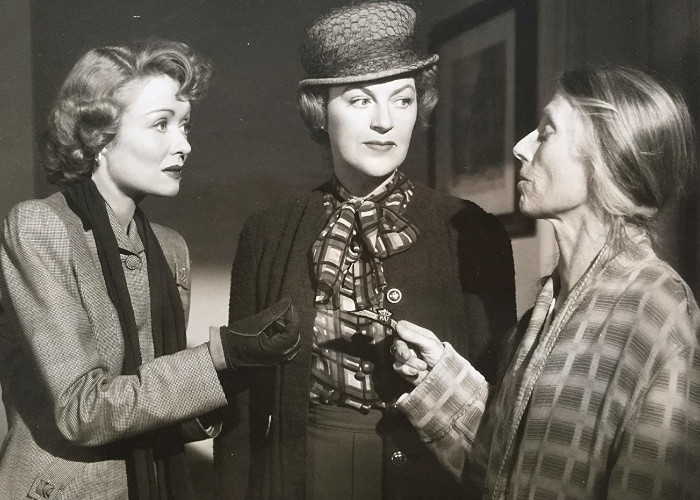 Enjoy The Movie!