1h. 2min. // (a.k.a. The Mystery of the Mary Celeste) During a horrific storm at sea, the crew realizes that there is a murderer among them who is killing them off one by one.
Directed by: Denison Clift
Writing Credits: Denison Clift (story)
Starring: Bela Lugosi (as Anton Lorenzen / A. Gottlieb), Shirley Grey (as Sarah Briggs), Arthur Margetson (as Capt. Benjamin Briggs) and Clifford McLaglen (as Capt. Jim Morehead)
*********************
Photo Gallery: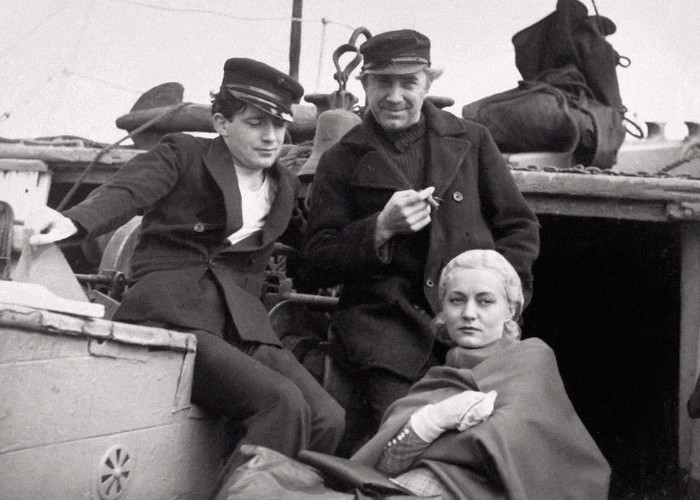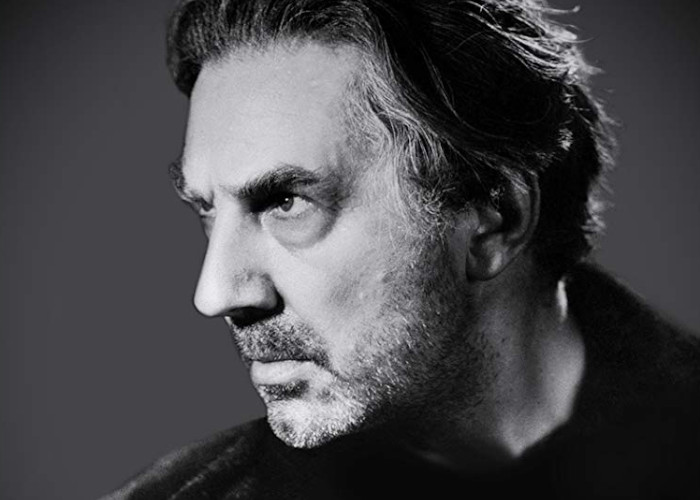 Enjoy The Movie!