1h. 6min. // Archaeologists in Egypt find one of their crew has been turned into a blood sucking mummy after they have unleashed a three thousand year curse by entering a Pharaoh's tomb.
Directed by: Lee Sholem
Writing Credits: Richard H. Landau (original story and screenplay)
Starring: Mark Dana (as Capt. Storm), Ziva Rodann (as Simira) and Diane Brewster (as Sylvia Quentin)
*********************
Photo Gallery: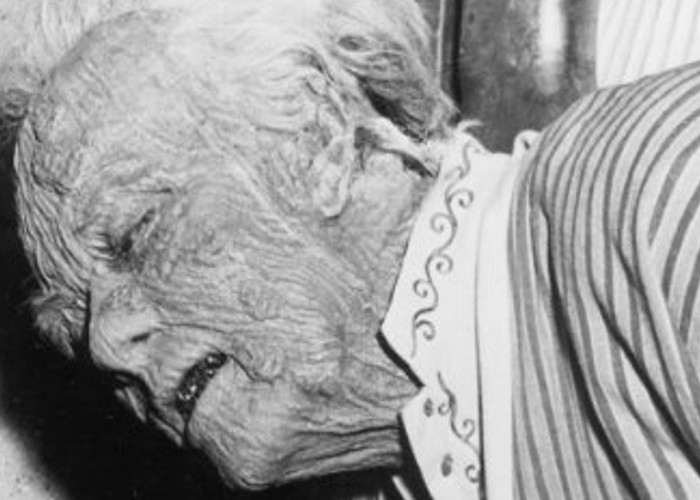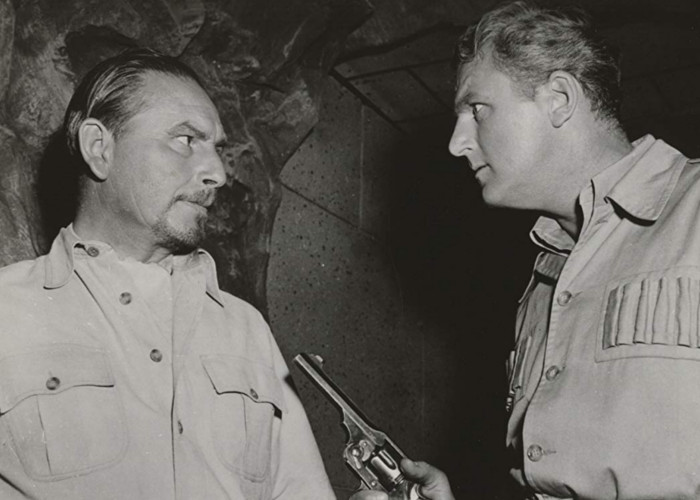 Enjoy The Movie!