1h 22min. // Teenaged Susan Shelley is released from an asylum where she's been confined after the shock suffered over the fiery death of her glamorous socialite mother. Her father has a new wife, who has only married him for the money left to him by Zsa Zsa. Susan is still haunted by her mother's memory, and her stepmother is conspiring with her lover, Maxwell Reed, to trick the troubled girl to lead them to Zsa Zsa's missing diamond necklace.
Directed by: Bert I. Gordon
Writing Credits: Robert Sherman (screenplay)
Starring: Don Ameche (as Edward Shelley), Martha Hyer (as Francene Shelley) and Susan Gordon (as Susan Shelley)
*********************
Photo Gallery: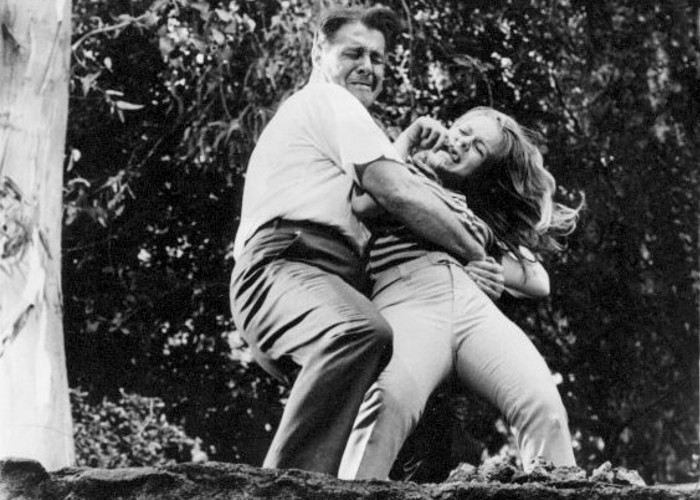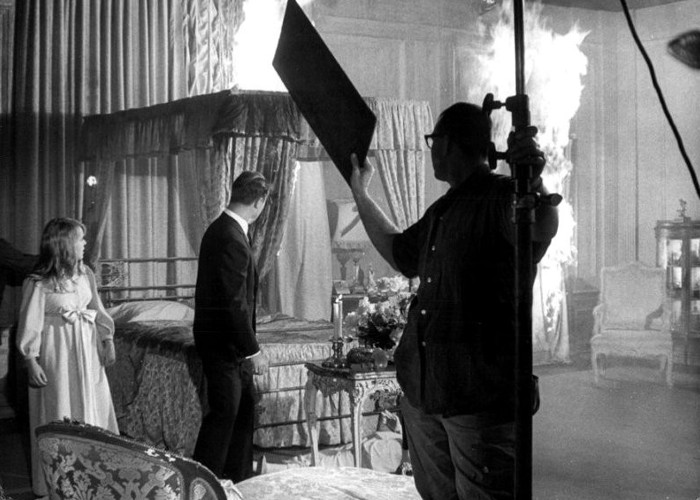 Enjoy The Movie!