2h. // Professor Horatio Smith, while seeming very unassuming, rescues victims of Nazi persecution during World War II.
Directed by: Leslie Howard
Writing Credits: Anatole de Grunwald (screenplay), A.G. Macdonell (story), Wolfgang Wilhelm (story)
Starring: Leslie Howard (as Professor Horatio Smith), Francis L. Sullivan (as General von Graum) and Mary Morris (as Ludmilla Koslowski)
*********************
Awards:
WON. Locarno International Film Festival 1946. Most Entertaining Film. Leslie Howard.
Photo Gallery: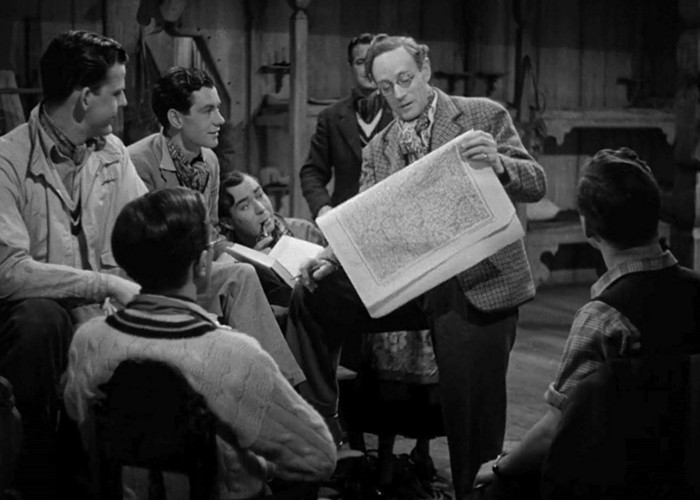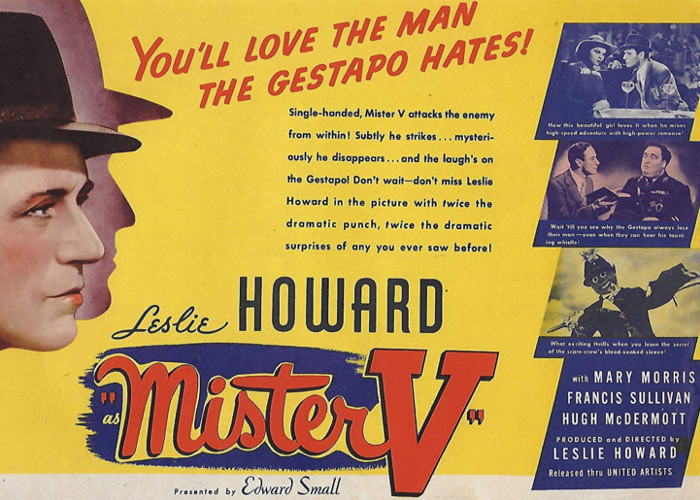 Enjoy The Movie!