1h. 28min. // Undercover cop falls for the beautiful moll of a bank robber on the run and together they double-cross the hood and the cops.
Directed by: Richard Quine
Writing Credits: Roy Huggins (screenplay), Thomas Walsh (novel), Bill S. Ballinger (novel)
Starring: Fred MacMurray (as Paul Sheridan), Philip Carey (as Rick McAllister) and Kim Novak (as Lona McLane)
*********************
Photo Gallery: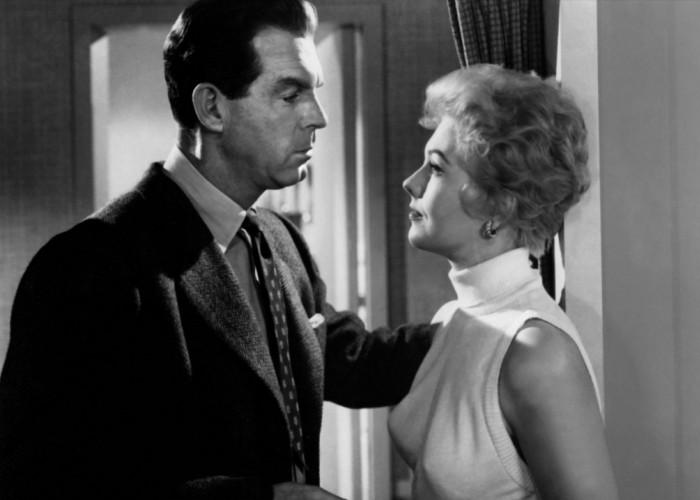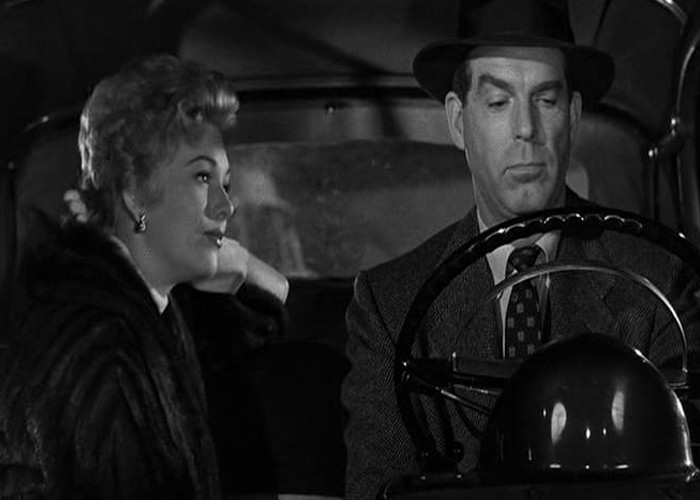 Enjoy The Movie!