56min. // Very organized cattle rustlers are operating with portable slaughterhouses and refrigerator vans. The governor asks the Three Mesquiteers to go undercover to investigate.
Directed by: George Sherman
Writing Credits: Stanley Roberts (screenplay), Betty Burbridge (screenplay)
Starring: John Wayne (as Stony Brooke), Ray Corrigan (as Tucson Smith) and Max Terhune (as Lullaby Joslin)
*********************
Photo Gallery: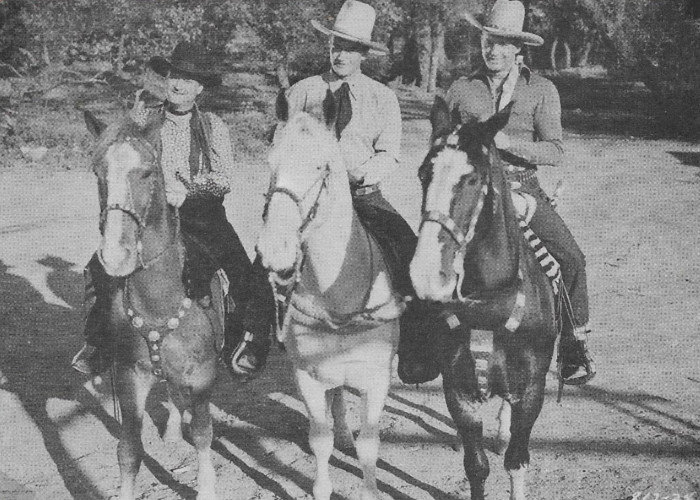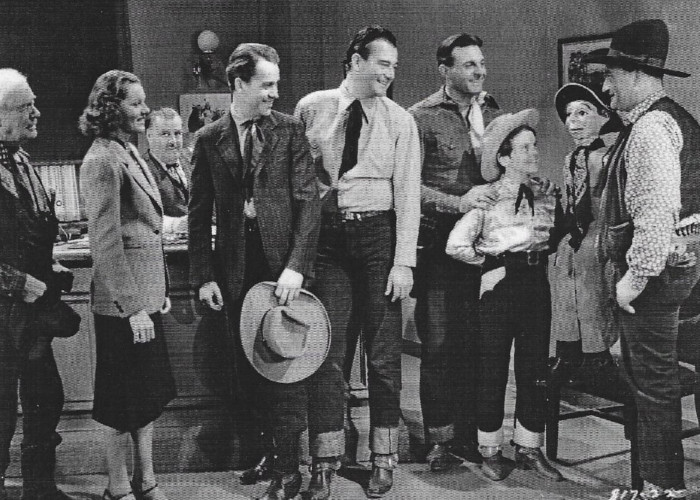 Enjoy The Movie!