1h 5min. // After her brother been killed, Jean Shelby replaces him as the head of a gang of Confederate guerrillas during the Civil War. She provides information about the Union Army and looks for revenge on the renegade Indian who murdered his brother.

Directed by: William Berke
Writing Credits: Edwin V. Westrate (screenplay)
Starring: Ann Savage (as Jean Shelby), Alan Curtis (as Capt. Fred Raymond), Edward Brophy (as Bob Crandall) and Russell Wade (as Jerry Long)
*********************
Photo Gallery: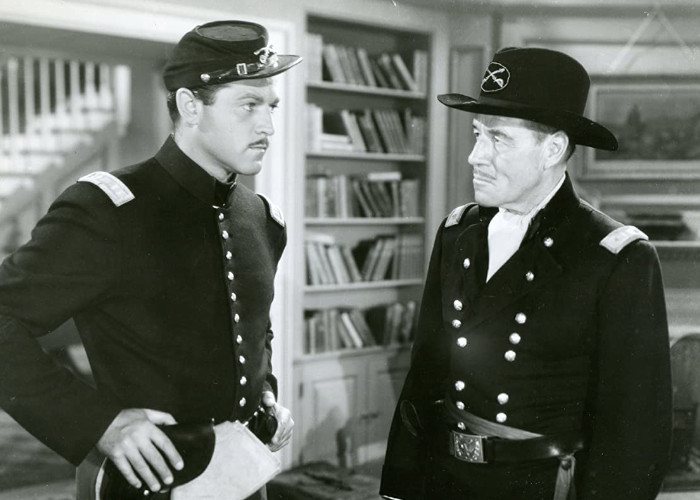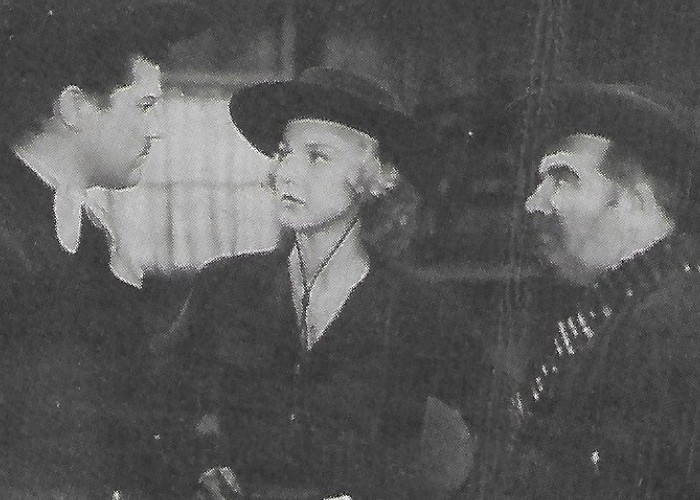 Enjoy The Movie!