1h 31min. // Two unemployed show-biz pals accept treasure-diving work in Bali for a local princess and they find treasure, love and trouble.
Directed by: Hal Walker
Writing Credits: Frank Butler (screenplay), Hal Walker (screenplay), William Morrow (screenplay)
Starring: Bing Crosby (as George Cochran), Bob Hope (as Harold Gridley) and Dorothy Lamour (as Princess Lala)
*********************
Photo Gallery: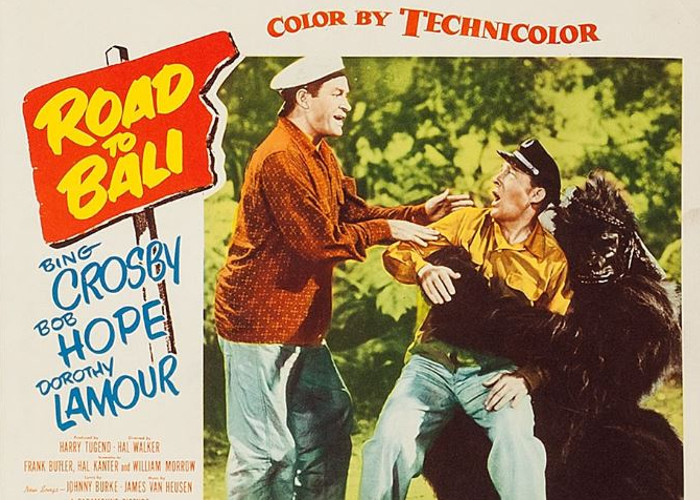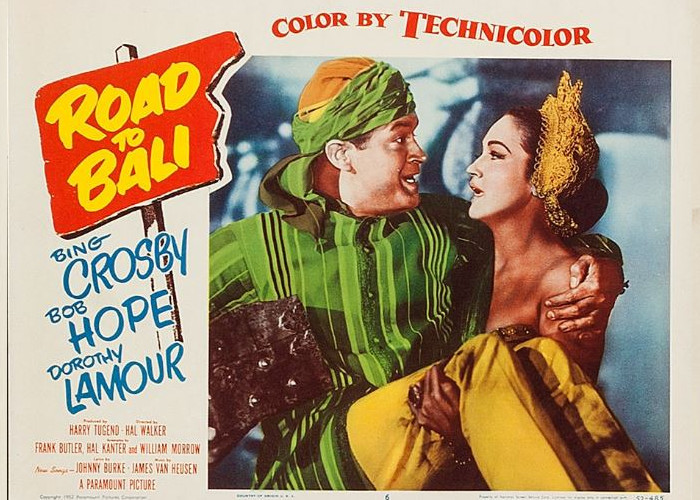 Enjoy The Movie!