1h 43min. // An average television repairman must care for the newborn triplets of his former hometown sweetheart, now a famous movie star, so her career will not suffer.
Directed by: Frank Tashlin
Writing Credits: Frank Tashlin (screenplay)
Starring: Jerry Lewis (as Clayton Poole), Marilyn Maxwell (as Carla Naples), Reginald Gardiner (as Harold Hermann), Salvatore Baccaloni (as Gigi 'Papa' Naples) and Connie Stevens (as Sandra Naples)
*********************
Photo Gallery: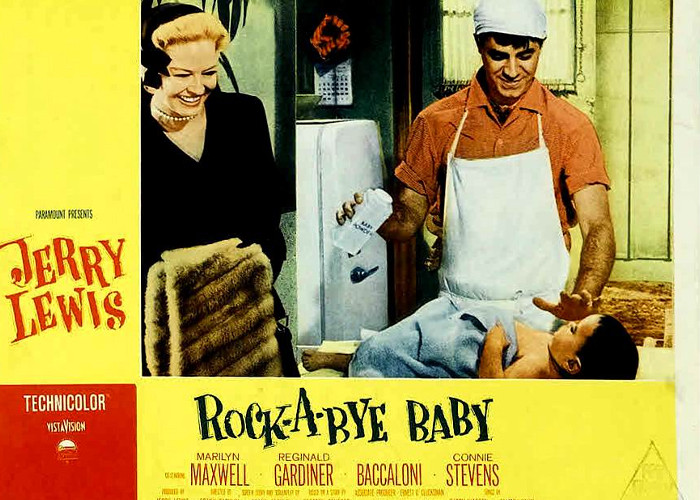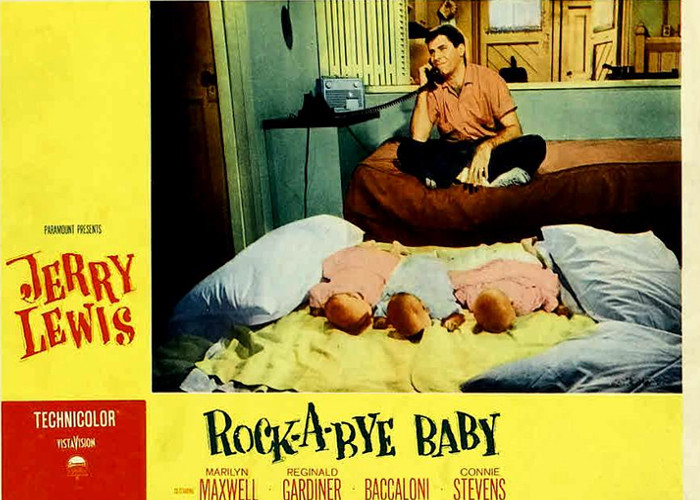 Enjoy The Movie!