1h 42min. // When a man in mid-life crisis befriends a young woman, her venal fiancé persuades her to con him out of the fortune they mistakenly assume he possesses.
Directed by: Fritz Lang
Writing Credits: Dudley Nichols (screenplay), Georges de La Fouchardière (novel) and André Mouézy-Éon (novel)
Starring: Edward G. Robinson (as Christopher Cross), Joan Bennett (as Katharine 'Kitty' March) and Dan Duryea (as Johnny Prince)
*********************
Photo Gallery: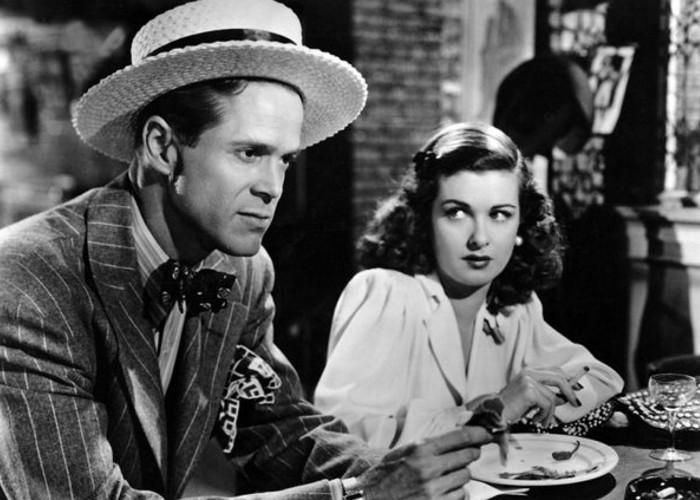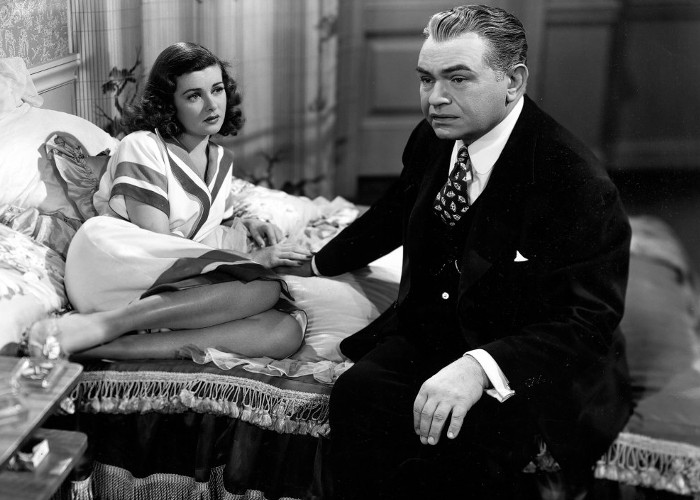 Enjoy The Movie!