1h 19min. // A cowboy has to get 12,000 dollars in stolen bonds from the ex-girlfriend of his partner, or the gang holding him hostage will kill him.
Directed by: R.G. Springsteen
Writing Credits: Ric Hardman (screenplay)
Starring: Audie Murphy (as Chris Foster), Kathleen Crowley (as Estelle), Charles Drake (as Bert Pickett), Harold J. Stone (as Lavalle) and Skip Homeier (as Caslon)
*********************
Photo Gallery: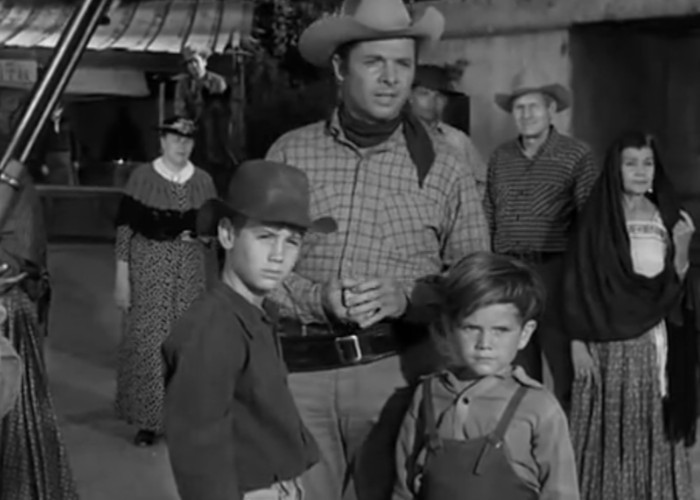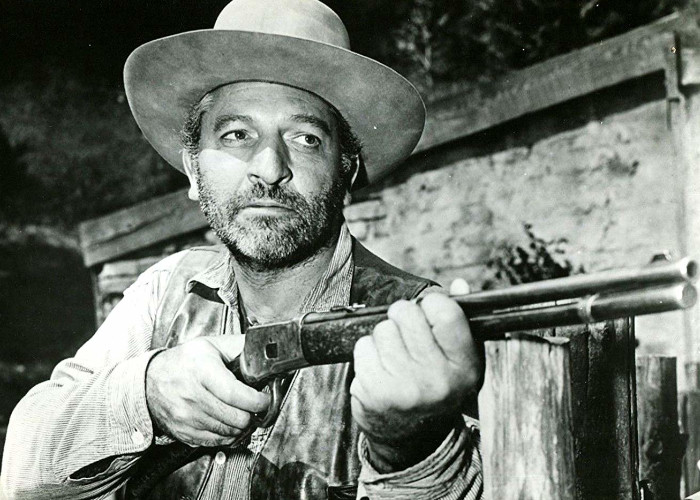 Enjoy The Movie!