1h 29min. // As a teenager has difficulty coping with his mother's remarriage, he finds and nurses back to health a German Shepherd, but keeps him a secret for fear that his stepfather would return him to his original owner.
Directed by: Vincent McEveety
Writing Credits: William Corbin (book), John Furia (teleplay)
Starring: Earl Holliman (as Cal Finch), Ron Howard (as Chris) and Jacqueline Scott (as Fran Fitch)
*********************
Photo Gallery: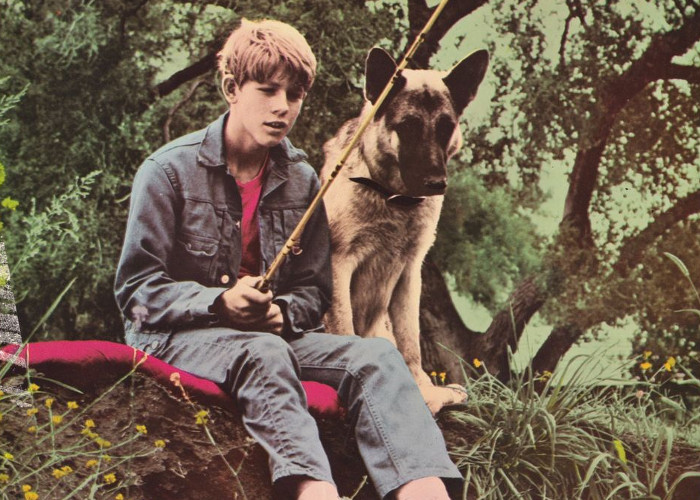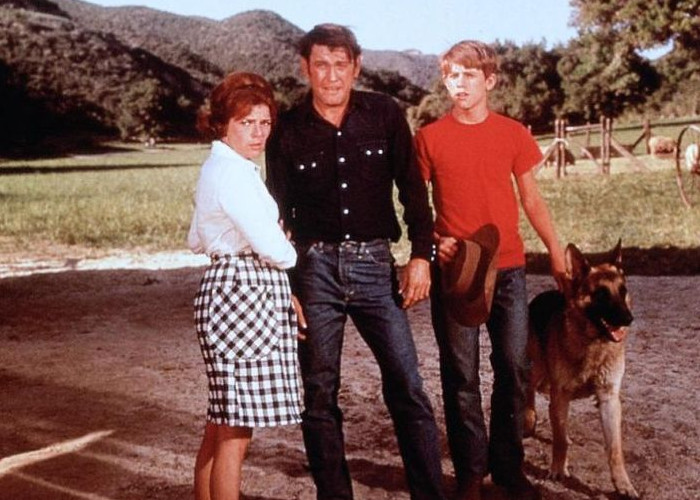 Enjoy The Movie!