1h 36min. // After Jane Hoyt's journalist husband disappears, she arrives in Hong Kong to try to find him. She thinks he might be held by the Communist Chinese as a spy. She hires smuggler Hank Lee, who has a reputation for getting anything. They both fall in love, but he knows that Jane will not abandon her husband.
Directed by: Edward Dmytryk
Writing Credits: Ernest K. Gann (novel and screenplay)
Starring: Clark Gable (as Hank Lee), Susan Hayward (as Mrs. Jane Hoyt), Michael Rennie (as Inspector Merryweather) and Gene Barry (as Louis Hoyt)
*********************
Photo Gallery: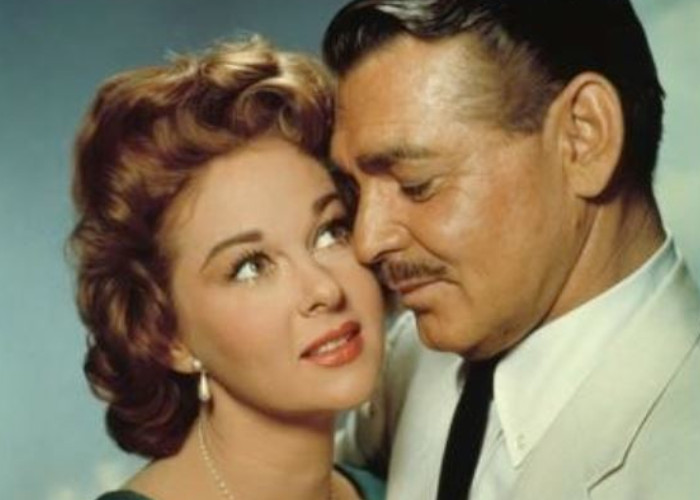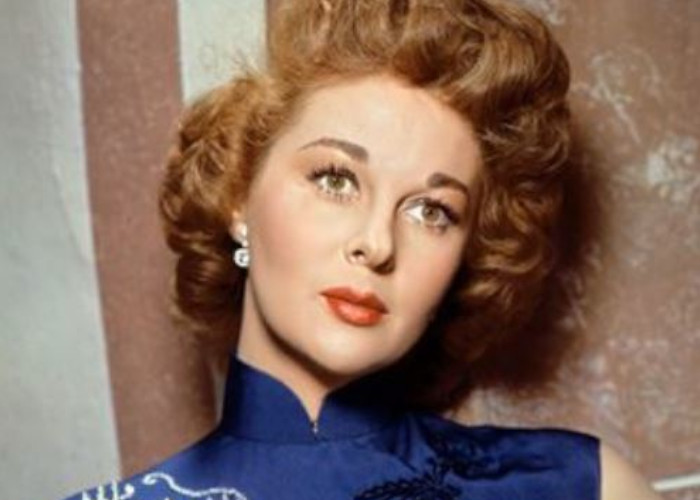 Enjoy The Movie!