1h. 48min. // A man kidnaps the wife of a cavalry commander in order to exchange her for a Gatling gun that's being sold by a gun runner.

Directed by: Andrew V. McLaglen
Writing Credits: James Lee Barrett (screenplay)
Starring: Dean Martin (as Joe Baker), Brian Keith (as Col. Morgan), Carol White (as Dover McBride) and Honor Blackman (as Mary Anna Morgan)
*********************
Photo Gallery: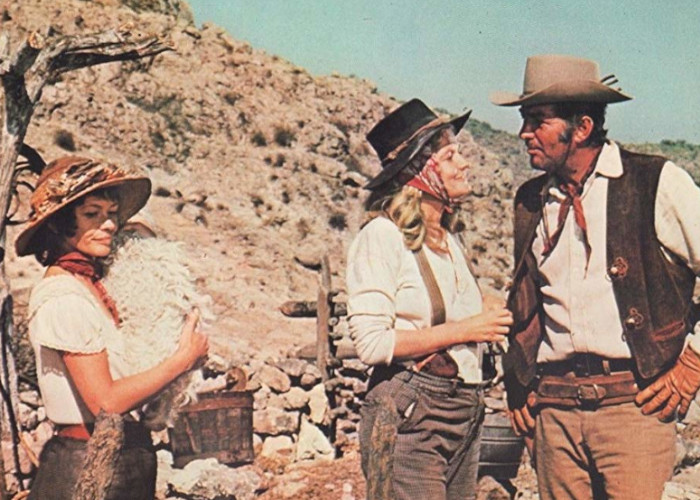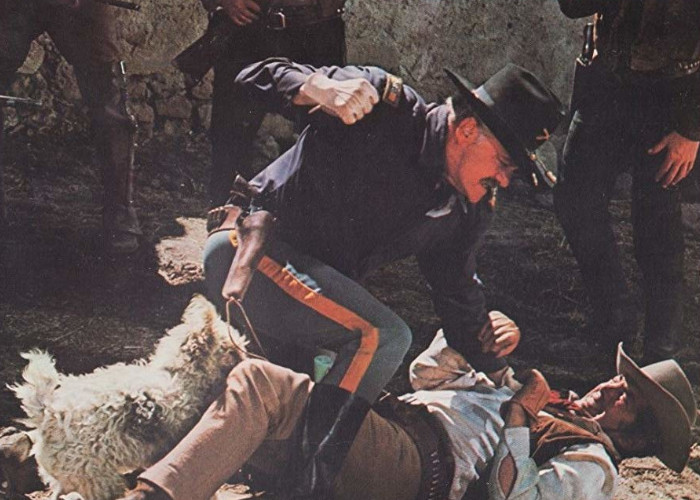 Enjoy The Movie!