1h 33min. // Terry Rooney, a popular New York band leader, tries is offered a lucrative film contract out in Hollywood. Rooney and his soon-to-be wife pack up and head for California. Despite the enthusiastic support of both the studio head and publicity man Hank Meyers, Terry fears his first film will be a disaster and elopes with Rita on a steamer. When they return, Terry discovers he's a star, but his new contract stipulates he must remain single, providing a challenge for him and Rita.
Directed by: Victor Schertzinger
Writing Credits: Victor Schertzinger (story), Austin Parker (screenplay)
Starring: James Cagney (as Thadeus McGillicuddy aka Terry Rooney), Evelyn Daw (as Rita Wyatt) and William Frawly (as Hank Meyers)
*********************
Awards:
NOMINATED.Academy Awards, USA 1938. Best Music, Score. C. Bakaleinikoff (musical director). Score by Victor Schertzinger.

Photo Gallery: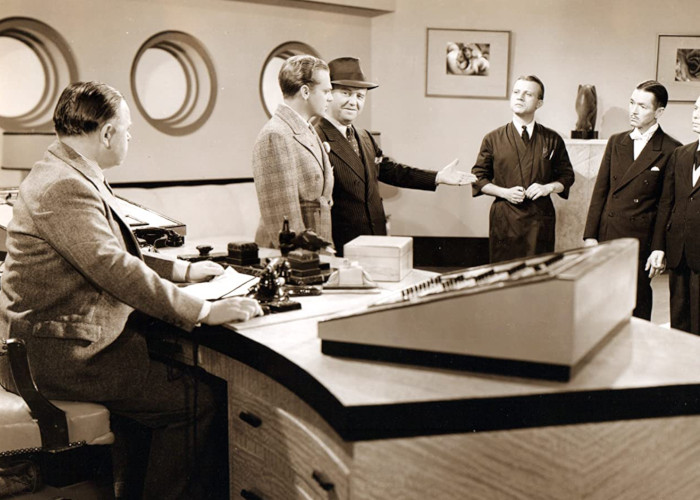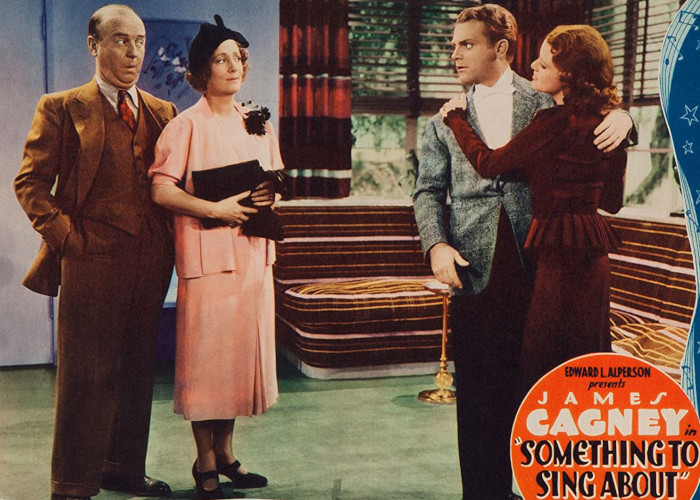 Enjoy The Movie!